ICYMI: New Age of the CISO and cybersecurity trends for 2023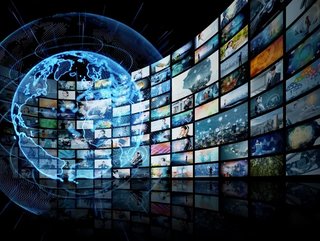 A week is a long time in cybersecurity, so here's a round-up of the Cyber Magazine articles that have been starting conversations around the world
Cyber security: Welcome to the New Age of the CISO
HE Dr Mohamed Al-Kuwaiti, Head of Cyber Security, UAE Government and Dr Aloysius Cheang, Chief Security Officer Huawei UAE, on the new age of the CISO.
Read the full story here.
Exterro's trends and predictions for 2023
Exterro, a provider of Legal GRC software solutions, shines a light on the digital and security trends the company expects to see next year.
Read the full story here.
KnowBe4 launches mobile cybersecurity education app
KnowBe4, security awareness training and simulated phishing platform, today announced it is launching the new KnowBe4 Mobile Learner App to empower end users by introducing security awareness and compliance training.
Read the full story here.
Venafi releases top 10 cybersecurity trends for 2023
Venafi says the many-headed hydra of the economy, open war and cloud complexity will make cybersecurity increasingly challenging next year.
Read the full story here.
Kingfisher chooses Google Cloud as catalyst for growth
Kingfisher, the international home improvement company, and Google Cloud have announced a new, five-year strategic partnership to enhance Kingfisher's digital capabilities as it helps usher in retail's next digital age.
Read the full story here.