(ISC)² Security Congress 2023 agenda released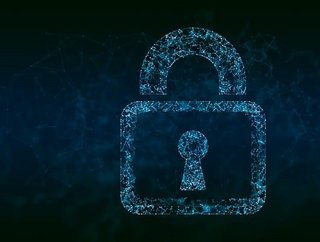 Cybersecurity.
(ISC)² Security Congress 2023 agenda empowers cyber professionals to lead with confidence.
(ISC)² – the world's largest non-profit association of certified cybersecurity professionals – has announced the full agenda for its 2023 (ISC)² Security Congress, taking place online and at The Gaylord Opryland Resort in Nashville, US, from 25-27 October. The three-day hybrid event offers a robust programme of more than 100 speakers and more than 100 educational sessions covering eight cybersecurity focus areas. The event attracts thousands of cybersecurity professionals from all over the globe.
With the theme 'Lead with Confidence', Security Congress 2023 will provide cybersecurity professionals at all stages of their careers with the latest knowledge, tools and expertise to advance their careers and address the cybersecurity industry's most pressing issues. Sessions will focus on relevant topics for cybersecurity professionals in 2023, such as AI, critical infrastructure, IoT, privacy, cloud security, regulatory compliance, professional development and more.
The event will feature a lineup of distinguished keynote speakers, industry leaders and cybersecurity experts – ranging from researchers, frontline practitioners, CISOs and CIOs – who will share their expertise, insights and best practices. The agenda introduces several new formats to the program, including "Bright Ideas," an opportunity for peer-to-peer knowledge sharing and "Five by Five" sessions featuring bite-sized learning followed by Q&A.
"The agenda for (ISC)² Security Congress is set to ignite excitement, as cybersecurity professionals from all industries and business sizes come together for an exchange of insights and best practices," said Clar Rosso, CEO of (ISC)². "Security Congress stands apart from other industry events as it showcases our members' passion for keeping their organisations secure every day through continuous learning and knowledge sharing, making this peer-led conference experience truly exceptional."