Cybersecurity incidences increased around the Tokyo Olympics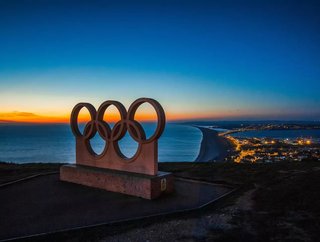 IT company Cyber Security Cloud found an increase in web scans and SQL injections in Japan around the Olympics in its Cyberattack Detection Report.
IT company Cyber Security Cloud has revealed the trends from its Cyberattack Detention Report covering the period 1 January 2021 - 30 June 2021. 
The cyberattacks analysed in the report totalled 204,972,557 during this period which means that, on average, more than 100 cyberattacks were detected every 10 seconds, according to a report in the Digital Journal.
The report classified multiple types of cyberattacks, using general descriptors such as: blacklisted user agent attacks, web attacks, web scans, SQL injections, brute force attacks, traversal attacks, cross-site scripting (XSS), DoS attacks, spam mail and others.
Of these, blacklisted user agents, which attack with bots using vulnerability scanning tools, represented about 80 million, accounting for the highest ratio of the total number of cyberattacks, at 39 per cent. This was followed by web attacks, which are cyberattacks that seek to compromise vulnerabilities of the software that composes web servers.
Compared with data from the same period in 2020 for more than 10 types of documented cyberattacks, the 2021 report shows an overall increase in web scans and SQL injections in Japan. Here there was a notable increase as the country entered final preparations for the summer Olympics in Tokyo. This is notwithstanding efforts made by Japanese authorities to deescalate the attack threat.
The Japanese Ministry of Defence's 2020 budget allocated JP¥25.6 billion to cyber capabilities, making up less than 1 percent of the country's defence budget. However, this level of spend – or at least the intelligence behind it – appears to be insufficient.
Toshihiro Koike, CEO of Cyber Security Cloud, says he believes this trend has larger implications for the world and could help other countries prevent cyberattacks before they happen.