Cybersecurity technology focus: Top AI-powered solutions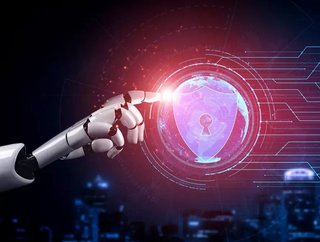 A new wave of AI-powered solutions have hit the cybersecurity industry as it scrambles to utilise every tool available to meet current cyber challenges.
Cyber security businesses are upping their game by using artificial intelligence (AI) to keep bad actors on their toes. According to a recent report from Security giant McAfee, global losses from cybercrime now total over $1trillion USD, an increase of more than 50% since 2018, it has never been more important for technology to play its part.
Here we look at some of the top AI-powered cyber security solutions on the market.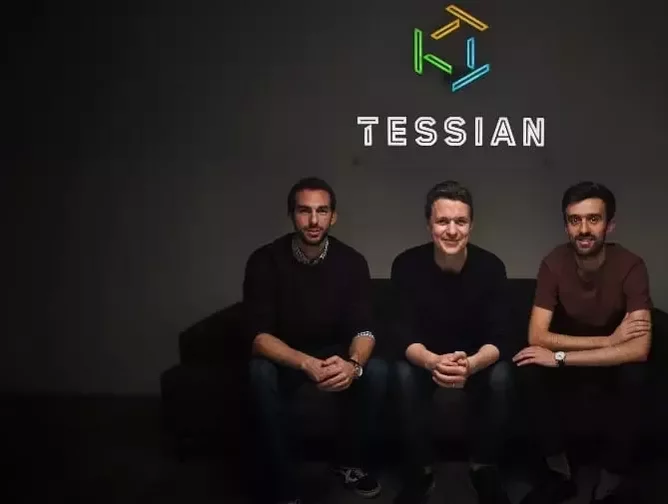 London-based Tessian uses AI to construct customisable email filters that can detect and eradicate suspicious activity both inbound and outbound. With a real-time dashboard, Tessian's users can keep track of their organisation's integrity instantly.
CEO: Tim Sadler 
Founded: 2013
HQ: London
Employees: 186
Follow: https://www.linkedin.com/company/tessian
Key Customers: Schroders, Prudential, Rightmove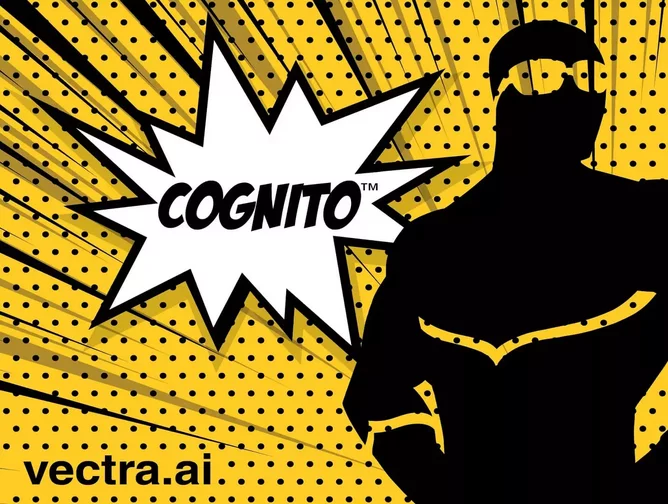 Vectra's Cognito platform combines human intelligence, data science, and machine learning to accelerate threat detection in real-time. Additionally, Cognito automates tasks that would normally be carried out by analysts reducing the time it takes to investigate threats. 
CEO: Hitesh Sheth 
Founded: 2010
HQ: San Jose, California 
Employees: 445
Follow: https://www.linkedin.com/company/vectra_ai/
Key Customers: Indevco, Nissho Electronics, Royal Holloway University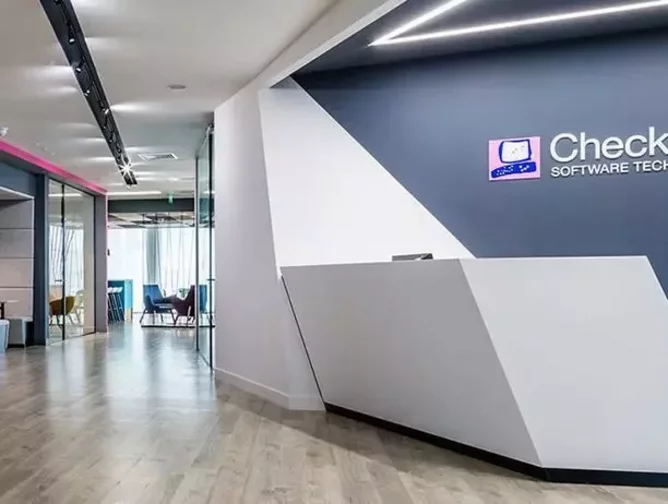 Check Point's solutions are widely used around the world by both enterprises and governments. Intellistore, Check Point's fully customisable platform, provides one of the most comprehensive and intuitive one-point control systems available, which allows their users to choose real-time threat intelligence that suits their specific needs.
CEO: Gil Shwed
Founded: 1993
HQ: San Carlos California 
Employees: 5200
Follow: https://www.linkedin.com/company/check-point-software-technologies/
Key Customers: Old mutual, Gas South, Terma A/S, canal bank.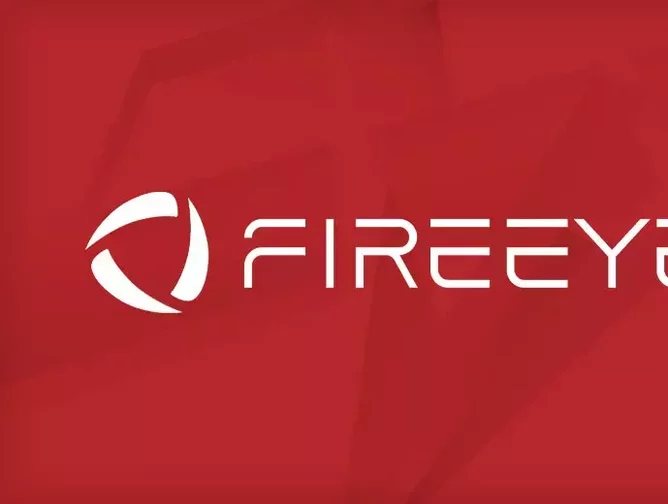 California's FireEye provides threat intelligence technology that gives context and assigns priority to attacks, proactively defending against future threats. Founded in 2004 FireEye believes that a combination of hands-on expertise combined with innovative technology such as AI is the best way to protect its customers.
CEO: Kevin Mandia
Founded: 2004 
HQ: Milpitas, California 
Employees: 3,400 
Follow: https://www.linkedin.com/company/fireeye/
Key Customers: Vodafone, Equifax, University of California, Infosys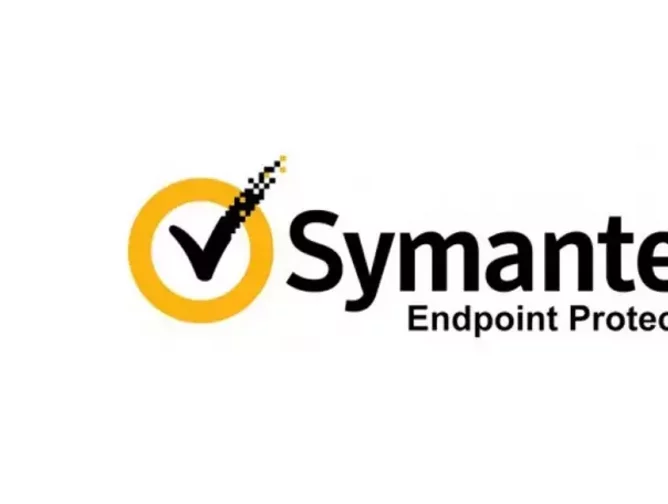 Now a part of semiconductor giant Broadcom, Symantec helps a wide range of organisations defend their infrastructures against threats. Its cloud-based platform allows security teams to prioritise issues by providing context which in turn helps them to implement methods of defence. 
CEO: Hock E. Tan  
Founded: 1961
HQ: San Jose, California 
Employees: 21,000
Follow: https://www.linkedin.com/company/symantec/
Key Customers: Alaska Airlines, ANA Inspiration of Japan, Adventist Health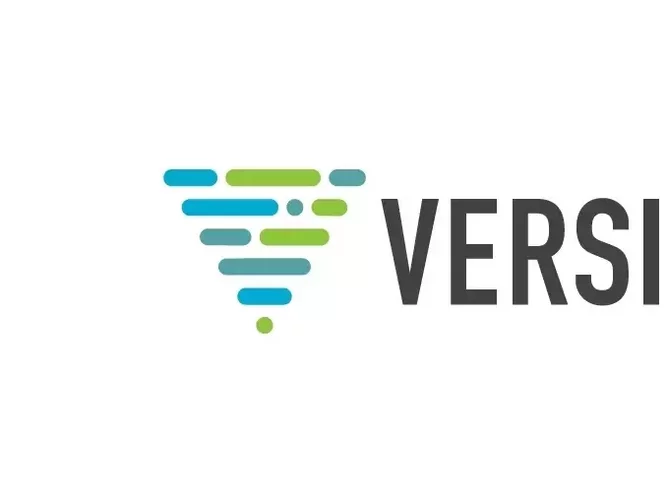 Versive has been recognised on CB Insights' prestigious AI 100 list of the most promising, privately-held artificial intelligence companies. Its Security Engine uses AI to differentiate critical risks from normal activity which, in turn, helps it to identify chains of activity that typically result in an attack. This enables an organisation's security team to formulate the means to get ahead of potential threats
CEO: Kerry Bailey 
Founded: 2012
HQ: Seattle, Washington 
Employees: 200
Follow: https://www.linkedin.com/company/versiveai/
Key Customers: Tecala, Riverside, Wetherby, Durbin Bennett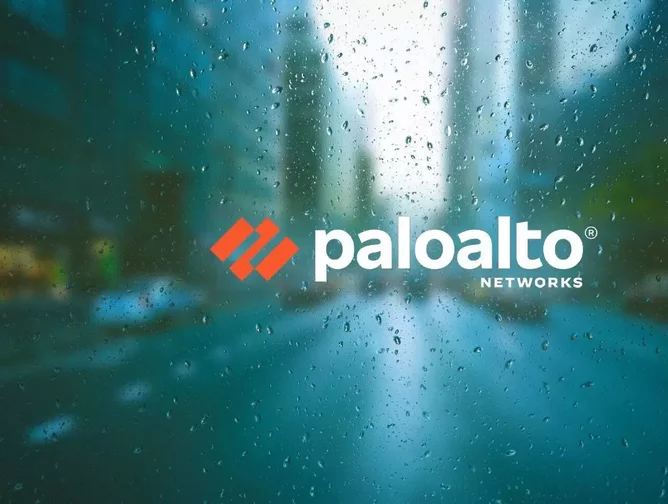 Cybersecurity leader Palo Alto Networks prides itself on continuous innovation by seizing the opportunities created by breakthroughs in AI, Analytics and Automation. Their integrated platform protects tens of thousands of organisations across networks, Cloud and mobile devices in more than 150 countries. 
CEO: Nikesh Arora 
Founded: 2005
HQ: Santa Clara, California 
Employees: 10,000
Follow: https://www.linkedin.com/company/palo-alto-networks/
Key Customers: AutoTrader, City U, Flex, Infosys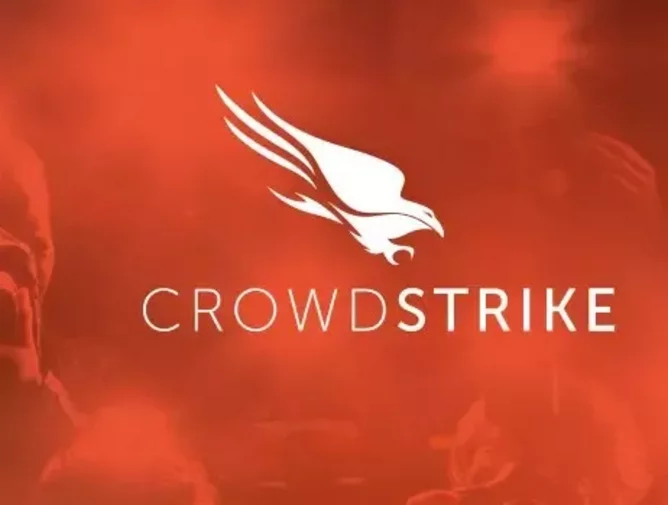 Crowdstrike provides cloud-native endpoint protection software. Their platform, Falcon, goes beyond simple threat detection by automatically investigating anomalies removing the guesswork from threat analysis. Crowdstrike counts three of the ten largest global companies by revenue among its clients. 
CEO: George Kurtz
Founded: 2011
HQ: Sunnyvale, California, U.S.
Employees: 3,163
Follow: https://www.linkedin.com/company/crowdstrike/
Key Customers: Sega, Sony, Shutterstock, mimecast.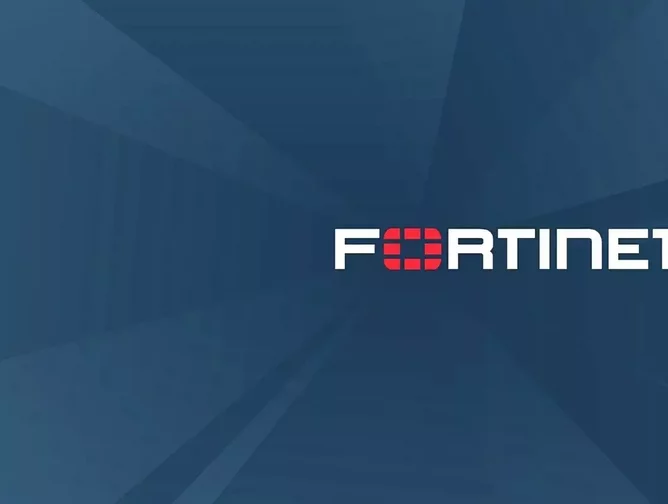 The Fortinet Security Fabric platform secures the many of the largest enterprise, service provider, and government organisations around the world. Their AI-based product, FortiWeb, is a firewall that utilises machine learning and two layers of statistical probabilities to detect threats with unrivaled accuracy.
CEO: Ken Xie
Founded: 2000
HQ: Sunnyvale, California 
Employees: 10,000
Follow: https://www.linkedin.com/company/fortinet/
Key Customers: Siemens, BMW Motorsport, Armor, HCSC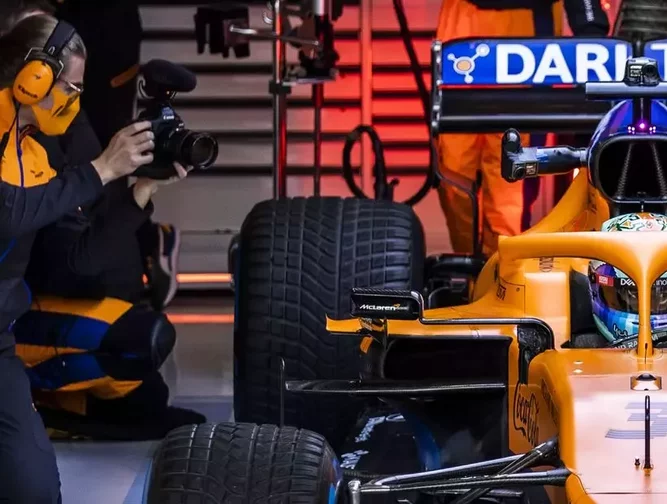 Developed by Mathematicians, UK-based Darktrace is a world leader in Autonomous Cyber AI. Darktrace uses self-learning AI to detect and neutralise threats across networks, Cloud and IoT. Darktrace's solutions have helped thousands of companies in a wide range of industries fight cyber threats in real-time.   
CEO: Poppy Gustafsson
Founded: 2013
HQ: Cambridge
Employees: 1,216
Follow: https://www.linkedin.com/company/darktrace/
Key Customers: BT, ING Bank, Accor Hotels, Toyota