Cyble recruits cybersecurity veteran to expand footprint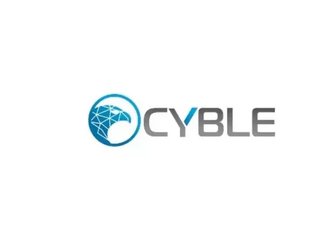 AI-powered cyber intelligence company, Cyble, has appointed cybersecurity veteran Maxim Mitrokhin to grow the business in the Asia Pacific.
Maxim Mitrokhin has been appointed Regional Sales Director APAC at cybersecurity firm Cyble. Cyble is a global threat intelligence SaaS provider that helps enterprises protect themselves from cybercrimes and exposure in the Darkweb
Mitrokhin is the former MD for Kaspersky Lab APAC and former GM APAC for Acronis Asia Pte. His addition to the leadership team is a critical step in reinforcing Cyble's sales blueprint and growth strategies in the region.
According to Mandar Patil, VP of International Market and Customer Success at Cyble: "Maxim is a visionary sales leader, and I am excited about working with him. Being responsible for the APAC region has given Maxim a comprehensive understanding of the cybersecurity threat landscape in all major APAC markets, including Greater China, Korea, and Japan etc. Cyble has witnessed record growth in 2020 through engagement with our partners, and we're excited to have Maxim join the team and drive our channel program into the future. Maxim will engage new partners, alliances, and sales channels to help build the momentum for Cyble in a growing market."
Commenting on his appointment, Maxim said: "I am both excited and proud to be joining the leadership team at Cyble. It has already proven itself as one of the most innovative and respected threat intelligence companies. I look forward to establishing a 'win-win-win' partner ecosystem where Cyble continues to deliver proactive and targeted threat intelligence solutions, partners can increase their profitability as well as differentiation, and customers remain secure.