EXECUTIVE PROFILE: Juhani Hintikka from F-Secure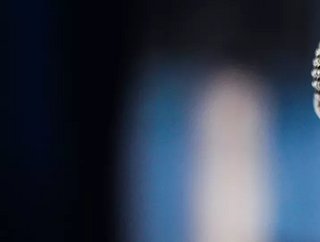 Cyber Magazine looks at the life and career of Juhani Hintikka, President and CEO of global cybersecurity company F-Secure, headquartered in Helsinki.
Juhani Hintikka is celebrating one year working as President and CEO of global cybersecurity company F-Secure, headquartered in Helsinki.
Hintikka is a dynamic and accomplished leader with a proven track record of building global business growth in complex environments. He has held leadership roles in various industries such as telecommunications, software and materials handling and has board experience from aviation and construction sectors.
On joining the company in 2020, Risto Siilasmaa, Chairman of the F-Secure Board of Directors said: "The Board and I are very pleased to have appointed Juhani as President and CEO of F-Secure. He is an experienced CEO who has managed a global listed company, comes with broad expertise of software and service business and is known for his skills in building a strong company culture.
"In his career he has proven his ability to unite technological innovation and operational excellence to deliver exceptional results. Juhani's skill set, vision and expertise will help F-Secure to get to the next level of growth and deliver long-term value for our shareholders. We have a number of people on our Board of Directors and management who have worked closely with Juhani over the years and are excited to be able to work with him again."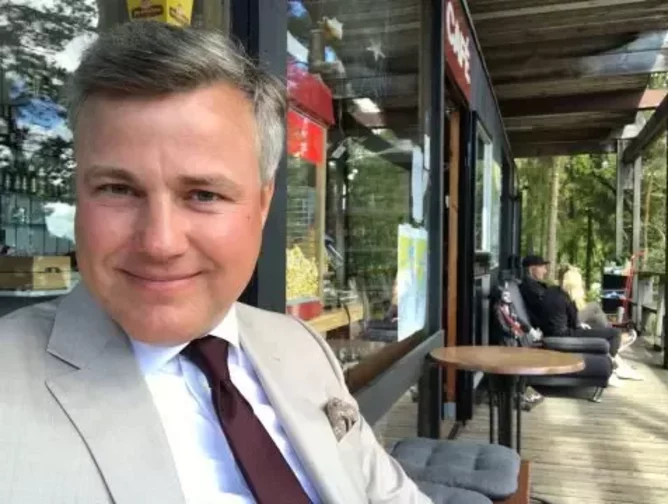 On joining F-Secure Hintikka said: "F-Secure is uniquely positioned in the cyber security industry with a strong purpose. I have enjoyed my time as an independent investor and board member, but feel it is time to get back into the field again and make a bigger impact. F-Secure offers a broad portfolio of cybersecurity solutions and services, and can proudly claim to employ many of the best talents in the security industry. I am excited to continue to build upon F-Secure's already proven strategy, grow the business and establish the company as a cyber security market leader."
Juhani Hintikka's work history 
Prior to joining F-Secure, Hintikka operated as an independent investor and business developer between February 2018-October 2020 where he was involved with several technology companies in private wireless, AI, cyber and cloud.
He was earlier the CEO of Comptel Oyj, a listed telecom software company in 2011-2017 and Comptel saw a turnaround in its business and grew its market capitalisation by 700% during Hintikka's tenure. Cornerstones to the Comptel turnaround were the strong focus on corporate culture and the role of marketing in driving the business. Nokia completed a 350m EUR acquisition of Comptel in June 2017 and the company was integrated into Nokia Software by the end of 2017.

Before Comptel Hintikka worked at Nokia Networks and Nokia Siemens Networks (NSN) in 1999-2010 where he held various leadership roles in radio networks, emerging markets, services and software. He was ultimately reporting to the COO with +1bn EUR profit and loss responsibility for the software business in 2008-09.

Prior to his career in telecoms, Hintikka worked in various roles at Konecranes in Finland and France in 1992-1999.

Hintikka holds an M.Sc. in Computer Sciences and is fluent in Finnish, Swedish, English and French. He was born in 1966.
About F-Secure 
For three decades, F-Secure has driven innovations in cybersecurity, defending tens of thousands of companies and millions of people. With experience in endpoint protection as well as detection and response, F-Secure shields enterprises and consumers against everything from advanced cyberattacks and data breaches to widespread ransomware infections. F-Secure's technology combines the power of machine learning with the human expertise of its security labs for a singular approach called Live Security. F-Secure's products are sold all over the world by over 200 broadband and mobile operators and thousands of resellers.