Foresite Cybersecurity adds SaaS scale up expert to board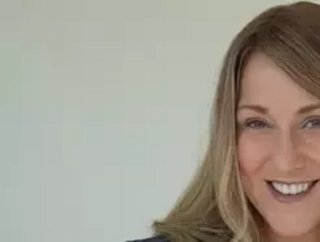 Shelley Perry joins Foresite Cybersecurity as the company doubles down on platform strategy and moves to a product and services software model.
Foresite Cybersecurity, has announced that Shelley Perry has joined the company's Board of Directors as the company moves to a product and services software model.
In June, NTT Security's Matt Gyde joined Foresite Cybersecurity as Chairman and Chief Executive Officer. Foresite Cybersecurity's Board of Directors also includes security industry CEO Gary Fish of Fishtech Group and Chris Pacitti of Elsewhere Partners. 
Perry has 25 years of experience as a software executive, including with NTT, HP, and TicketMaster. Perry also spent four years as a Venture and Operating Partner with Insight Partners, and today works with Nexa Equity Partners and Elsewhere Partners as an Independent Advisor. She recently held the Executive Chair role at Airbrake, an Elsewhere Partners investment, supporting the company's growth leading to its successful acquisition by LogicMonitor. Perry also serves on the board of Chargebee, Bynder, and AutoReturn. 
Matt Gyde, Foresite Cybersecurity CEO says: "In working with Shelley at NTT and following her career to date, I'm confident that her experience in helping tech companies move from services-oriented to product-led SaaS organisations is exactly what is needed as we scale up to focus on midsize Enterprise customers."
Perry adds: "I am thrilled to be part of Foresite Cybersecurity's go-forward mission of making advanced security platforms available to the mid-enterprise.
"It is an underserved market that would benefit from a value-based, right-sized security ops solution."