Israel Defence Force seeking women to train in cybersecurity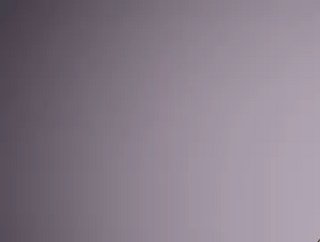 Israel Defence Force's military school under C4I and the Cyber Defense Directorate offers specialised preparatory programmes for cyber defense.
The Israel Defense Force (IDF) is seeking to attract more young women to a pre-enlistment programme that focuses on cybersecurity training that they can use during their military service and when they enter the job force in the years to come.
According to a report in the Times of Israel, the pre-military programme is under the purview of the IDF's C4I and Cyber Defense Directorate, a branch responsible for communications and technology-related activities of IDF forces in the field and cybersecurity defense in the military. (C4I stands for command, control, communications, computers, and intelligence). The directorate answers to the Chief of Staff and works closely with the Operations Directorate, a branch tasked with planning the use of military force.
The C4I Directorate operates the Military School for Computer Science and Cyber Defense, which trains thousands of soldiers every year for various roles in the Air Force, Navy, and ground forces. The school offers training programs such as software development, data analytics, DevOps (software development combined with IT operations), and cyber defense, and is headed by Lieutenant Colonel Liat Litvak who took up the role this summer.
Litvak told The Times of Israel in a recent interview that these programmes have historically drawn fewer young women than men, and the school is working to change this with a specialised pre-military programme, or mechina in Hebrew.
"We have 'open days' where anyone can come in, get more information, sit down for a test, and if they pass, they can become candidates for the school. The test is for everyone and they don't need any prior experience but fewer women usually come in for it," she explained.
"We want to reach people of all backgrounds, educational and socioeconomic, and not just those who have computer science knowledge," Litvak added
Following a screening exam that tests for cognitive and mathematical abilities, the female candidates who are accepted begin the seven-week preparatory programme during which they are taught skills such as the basics of programming, software development, and principles of cyber defense, as well as strategies like how to conduct advanced research and set professional and personal goals. There's also an emphasis on personalized approaches and weekly sit-downs with instructors who closely follow the students' progress and help them devise improvement plans.
"It is a huge learning experience for them where we provide them with the tools to take on the more rigorous and intense courses offered by the school," Litvak said.