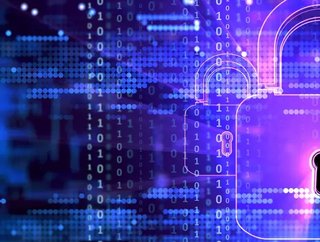 iTecs says the partnership will provide its customers with efficacious cybersecurity protection as a managed service.
iTecs, a Dallas based IT MSP, Cybersecurity, and Cloud Hosting Provider has entered into a partnership with Check Point, an enterprise and SMB cybersecurity solutions company to provide iTecs clients with efficacious cybersecurity protection.
The collaboration between the two parties enables iTecs to deliver the various services and products to clients as a managed service.
Brian Desmot, CEO & Founder of iTecs says: "The traditional 'perimeter-based' security model is not aging well in this new landscape, and binary access tools are proving to be cumbersome and unscalable. Fixed perimeters no longer govern working environments. Instead, users work on their own devices and sensitive company data stored in third-party cloud services. As a result, companies can no longer rely on binary security models that focus on letting good guys in and keeping bad guys out. The challenge for modern enterprises is how to give users the required access while reducing set-up and maintenance costs without compromising security.
"Check Point's Zero Trust Network Access model provides the tools to safeguard companies in today's ever-growing work-from-home demand. Especially with the growing popularity and development of 'METAVERSE' work environments, it's essential to adopt new and intelligent ways of protecting your users.
‍Currently in partnerships with Sophos, SentinelOne, Cisco, CoSoSys, and now Check Point, iTecs' Managed Security Services (MSS) division provides SMB and Enterprises with an array of sophisticated and synergistic threat-preventing solutions.