Join the cloud security roundtable discussion in Abu Dhabi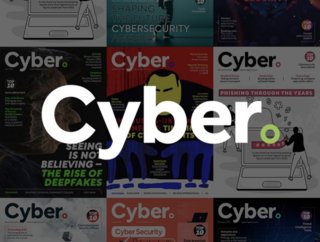 Cloud and cyber leaders urged to join roundtable event to discuss The Future of Cloud Security in the Middle East being held in Abu Dhabi on 22 February
Cloud security is the biggest priority for global technology leaders in 2023, with cyber attacks on the rise, more data at risk, and increasing global regulation. How is your organisation planning to cope with cloud? What are your competitors doing to get ahead?
These topics and more will be discussed and debated at a roundtable on The Future of Cloud Security in the Middle East, being held in Abu Dhabi on 22 February.
This exclusive event will hear early findings of an ongoing survey being conducted of cloud and cyber security professionals across the region, and the results and roundtable discussions will be compiled into an upcoming Research report to be released at GISEC Global 2023 in Dubai in March.
Confirmed speakers for the event include:
Shivani Jariwala, Director – Cloud Services, CPX and President Cloud Security Alliance UAE Chapter
Dr Aloysius Cheang, Chief Security Officer Huawei Middle East & Central Asia, Huawei
Dragan Pendic, Director – Cloud Security, G42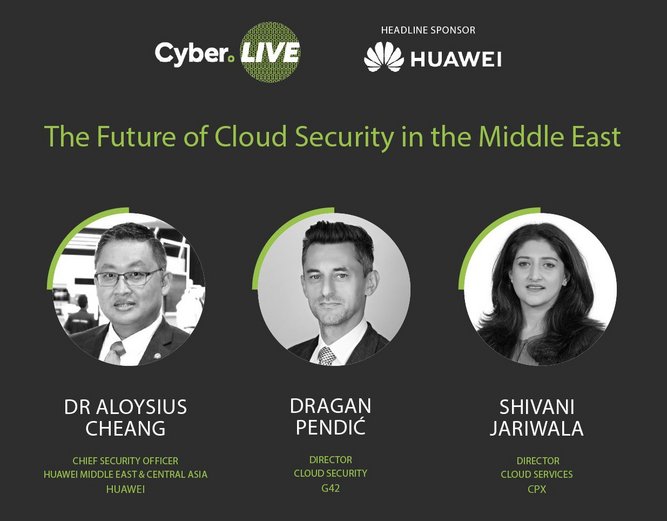 The event runs from 11am to 2pm on Wednesday 22 February, with a coffee reception followed by the roundtable discussion and Q&A session in the Great Room, then a networking lunch at W Yas Island Hotel. The event is being presented by Cyber magazine, sister title of Business Chief, published by BizClik Media, and in association with headline sponsor Huawei.
Join the Abu Dhabi cloud discussion and take survey
"Our first roundtable of this series in Dubai unveiled some interesting insights from the survey and the speakers, and we are adapting the format for Abuu Dhabi to allow attendees more of a say," says Scott Birch, moderator of the event and MD BizClik Media Dubai.
"We are hoping for more open discussion from cloud and cyber security leaders on the challenges they are facing in 2023 and the measures they are taking now to secure their organisations for the future."
Feedback from the survey, which closes next week, shows that more than two-thirds of those polled say the security challenge is greater now than it was 12 months ago, with one in three saying that challenge is much greater.
Interestingly, a third of those surveyed say cloud security at their own company is average or poor.
Advance registration is required and the event is free to attend.