Meet the speaker: Andrzej Kawalec of Vodafone Business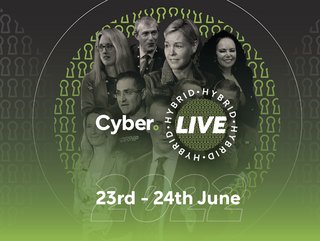 As we are less than a month away from Cyber LIVE: The Cybersecurity Conference, we take a look at the speakers we have lined up
Widely recognised for his expertise in cyber security and digital change, Andrzej Kawalec is currently the Head of Security Portfolio at Vodafone Business.
A former CTO himself, he has a vast amount of experience working at the board-level across public and private sectors, helping to define and promote cyber security strategy. He believes that security is the enabling layer for innovation. From autonomous driving to digital healthcare, the technologies and societies of the future will not reach their full potential without secure digital foundations.
Prior to joining Vodafone Kawalec was Global CTO for security and Director of Security Research at HP, as well as head of Strategy and CTO at Optiv the world's largest security Systems integrator.
He regularly advises governments, defence, and global enterprises in how to define and promote information strategies. Kawalec is a member of the Forbes Technology Council and recently completed a series of papers with MIT. He has also led the World Economic Forum's – Cyber Resilience project and member of the Global Agenda Council on Cyber Security.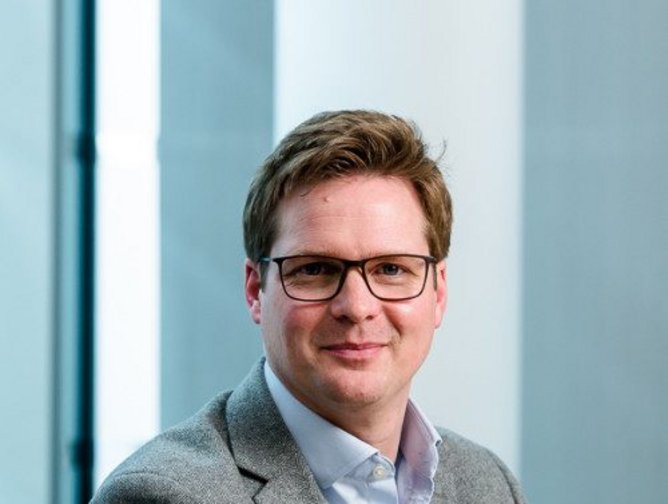 Speaking at Cyber LIVE on 23rd June at 3:30pm, Kawalec will explore the topic of ransomware.
Hybrid ways of working have exploded the attack surface, and the pandemic has forced many businesses to quickly implement digital solutions in order to continue operating, meaning security has all-too-often become an afterthought.
Criminals are exploiting this changing landscape and are constantly scanning the internet for these open doors and easy opportunities. They have industrialised and are capable of prosecuting at scale using targeted campaigns.
Ransomware as a service (RaaS) is now a fully functioning business, with a highly developed criminal ecosystem offering malicious SaaS software, pay-as-you-go consumption, tech support and even revenue share models.
Protecting your business, all comes down to securing data properly. In this session, Kawalec will look at how this evolving threat landscape impacts us and how businesses can protect themselves and use their employees to build out their cyber maturity.
Cyber LIVE: The Cybersecurity Conference
Cyber Magazine will be at the Tobacco Dock, London on 23rd-24th June for the event Cyber LIVE: The Cyber security Conference, which is part of TECH LIVE LONDON. The event is also co-located with Technology & AI LIVE and Cloud 5G LIVE.
The two-day hybrid event will be held on the 23rd and 24th of June 2022, in-person and broadcast live via Brella, our fully interactive virtual platform.
Join global business leaders and experts at Cyber LIVE, held at Tobacco Dock, London, 23-24 June 2022. Register to attend today! Click here to learn more