Meet the speaker: Ken Urquhart from Zscaler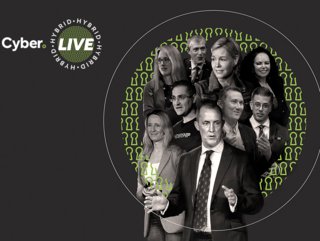 As our Cyber LIVE event approaches, The Cybersecurity Conference, we take a look at the keynote speakers and companies joining us
Dr. Ken Urquhart is Global Vice-President of 5G at Zscaler, a leader in zero-trust Enterprise cybersecurity.
Zscaler helps customers to accelerate digital transformation so they can be more agile, efficient, resilient, and secure. The Zscaler Zero Trust Exchange protects thousands of customers from cyberattacks and data loss by securely connecting users, devices, and applications in any location. Distributed across more than 150 data centres globally, the SSE-based Zero Trust Exchange is the world's largest in-line cloud security platform, according to the company.
Urquhart holds three degrees in Physics and executive roles at Sun Microsystems, IBM, and Microsoft. Prior to joining Zscaler, he consulted with Fortune 2000 companies on 5G, AI, and cybersecurity.
Urquhart is taking part in a Panel Discussion - AI & Machine learning in Cyber Security. Entitled Adoption risks in 5G and RAN, the panel will explore how artificial intelligence (AI) and machine learning (ML) hold the promise of enabling high efficiency 5G and RAN networks without the need for custom chips and hardware. To find out how network cybersecurity is about to get a whole lot more interesting and what you can do to protect yourself, make sure you watch this panel.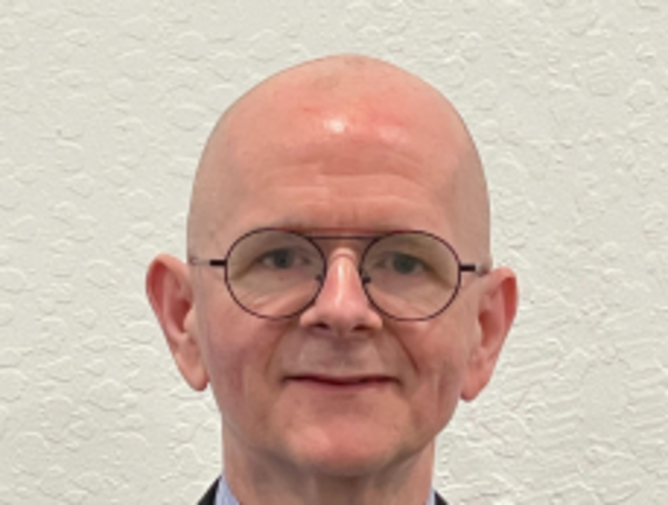 Cyber LIVE: The Cybersecurity Conference
Cyber Magazine will be at the Tobacco Dock, London on 23rd-24th June for the event Cyber LIVE: The Cyber security Conference, which is part of TECH LIVE LONDON. The event is also co-located with Technology & AI LIVE and Cloud 5G LIVE.
The two-day hybrid event will be held on the 23rd and 24th of June 2022, in-person and broadcast live via Brella, our fully interactive virtual platform.
Join global business leaders and experts at Cyber LIVE, held at Tobacco Dock, London, 23-24 June 2022. Register to attend today! Click here to learn more