Secured Communications launches messaging layer security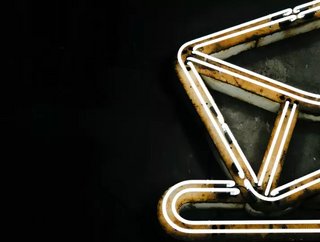 Secured Communications has introduced what it claims to be the 'world's first' commercial implementation of messaging layer security (MLS)
Secured Communications has launched what it claims to be the 'world's first' commercial implementation of messaging layer security (MLS) and asynchronous ratcheting tree (ART) encryption to keep all online messaging secure and private. The company says its new technology, called Mercury, protects every message, every time, no matter how many messages, devices or people are involved. It leverages AES 256 and Elliptic Curve Cryptography to encode messages, files sharing, calls and video conferencing.
Secured Communications' CEO, Robert Wilson said: "Mercury, is built on the foundation of security allowing us to innovate and continually evolve to protect clients against an expanding threat environment in a post pandemic world. End-to-End Encrypted (E2EE) messaging applications on the market today have made it easy to connect with co-workers, vendors, and other business partners around the world. But E2EE protocols used in many popular apps lose their security integrity when more than two people or devices are in a conversation. This means even direct messages can be compromised. Other messaging platforms on the market use "sender keys", which are sent with the message for the other participant's devices to decrypt. This can expose group conversations to 'man-in-the-middle' attacks and once compromised, an intruder can passively listen in on conversations going forward.
"However, MLS is an additional layer of security in which each message is encrypted and thus protected individually. Think of messaging as a "pipe" and MLS as unlimited pipes within that pipe, with each message being encrypted separately to keep them secure."
Damien Fortune, Secured Communications' Chief Operations Officer, said: "Increasing technical sophistication and access to more computing power by those that choose to hack into your business systems has made the migration away from TLS-based security an inevitable requirement. With modern workflows shifting away from antiquated email systems in favour of messaging and collaboration-centric tools, MLS was the obvious answer."