Victoria launches a five-year AU$50m cyber strategy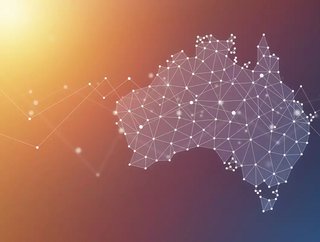 Victoria has launched a new cyber strategy, hoping to bolster its cyber security and develop a more competitive cyber sector
Australia's state of Victoria has launched a new $50 million cyber strategy. The Victorian government has outlined its new cyber security strategy to uplift cyber security resilience across the public sector and boost industry opportunities.
Government services minister Danny Pearson unveiled the five-year strategy for a 'cyber safe Victoria' to replace the now-expired strategy released back in August 2017. 
The cyber strategy will focus on three core missions that the government has described as providing safe and reliable delivery of government services, creating a cyber-safe place, and creating a "vibrant" cyber economy.
How will the cyber strategy work? 
The strategy will be implemented through the state's chief information security officer (CISO) releasing annual mission delivery plans that outline specific activities associated with the three core missions. The CISO will develop this plan in consultation with relevant stakeholders across government, industry, and the community.
The CISO will also publish an annual statement on the progress of activities against each of the three core missions.
"Cyber security has never been more important to our economy – it's why we're backing our local cyber industry and securing the state's services with this multimillion-dollar investment," said Danny Pearson, minister for government services.
"This strategy re-focuses on protecting Victorian's data and government systems while growing jobs and supporting cyber businesses."
The three core missions 
Mission One aims to strengthen the defences of Victorian Government networks and services equal to the current and emerging threats. This mission will protect the confidentiality and integrity of sensitive information and support the reliable delivery of IT-dependent government services to the Victorian community. 
Mission Two aims to support individuals, households, businesses and community groups to connect, engage and work safely online. The governemnt will align community engagement, education, legislation, policing and emergency management arrangements to foster a cyber-resilient culture for Victoria.
Mission Three aims to develop strategic partnerships to grow a dynamic and competitive cyber sector underpinning digital transformation, growth and innovation across every sector of the Victorian economy. The mission also presents opportunities for local job creation, foreign direct investment and to improve cyber skills and expertise.