Don't Let Ransomware Catch You Unprepared – Take These Step
Tue 07 Jun - Tue 07 Jun, 2022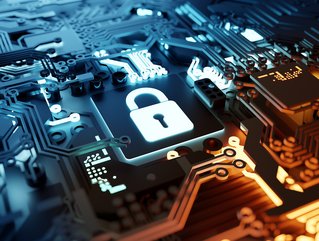 Don't Let Ransomware Catch You Unprepared – Take These Steps Now Tue, Jun 7, 2022 · 3:00 PM
Don't Let Ransomware Catch You Unprepared – Take These Steps Now
Tue, Jun 7, 2022 · 3:00 PM | London (GMT 1:00)
About This Webinar
The threat of ransomware is higher than ever before.

Protecting precious data is at the forefront of any cyber industry, ransomware attacks threaten to steal data, cease operations and collapses the infrastructure of the entire company. So what can you do to prevent from this?

In this webinar Clay Kirkland from Specops and moderator Scott Birch from Cyber Magazine will walk through what it's like to experience a ransomware attack, how they occur, and what you can do to prevent future ransomware attacks.
Agenda
Why ransomware attacks are so prevalent
How ransomware penetrates a security system
What you can do to prevent ransomware attacks