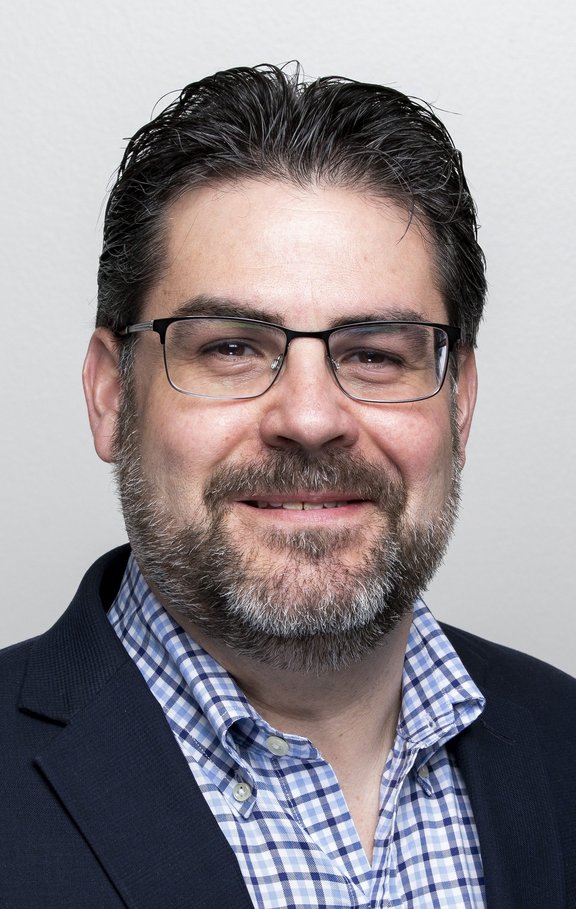 Damon Ascolani
Head of Global Procurement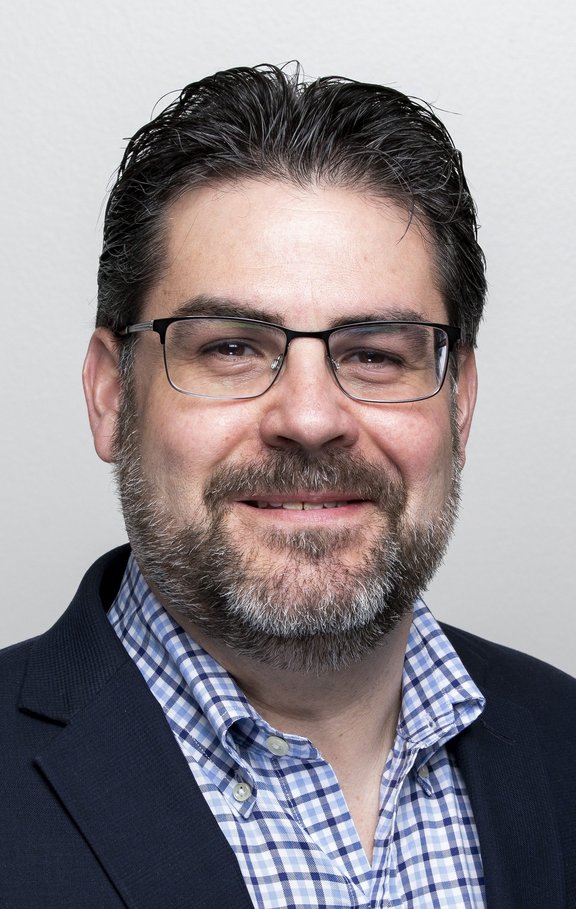 Damon Ascolani is a highly accomplished, legally trained senior procurement leader with global experience managing purchasing departments with specialties in building procurement departments, M&A, cost savings initiatives, contracts management, and process streamlining.
He received a Bachelor's Degree in Economics from the University of Illinois at Urbana-Champaign and has a law degree from The University of Illinois-Chicago John Marshall Law School and was admitted to the Illinois Bar in 2012.
Mr. Ascolani currently works at TransUnion, one of the three national credit bureaus, serving the company's first-ever Head of Global Procurement. Prior to that, he spent 15 years at HSBC holding a variety of senior management positions in risk and procurement.
He is married with 6-children living in the suburbs of Chicago and in his spare time has serving his second term as President of the Board of Education for Lemont-Bromberek CSD113A.