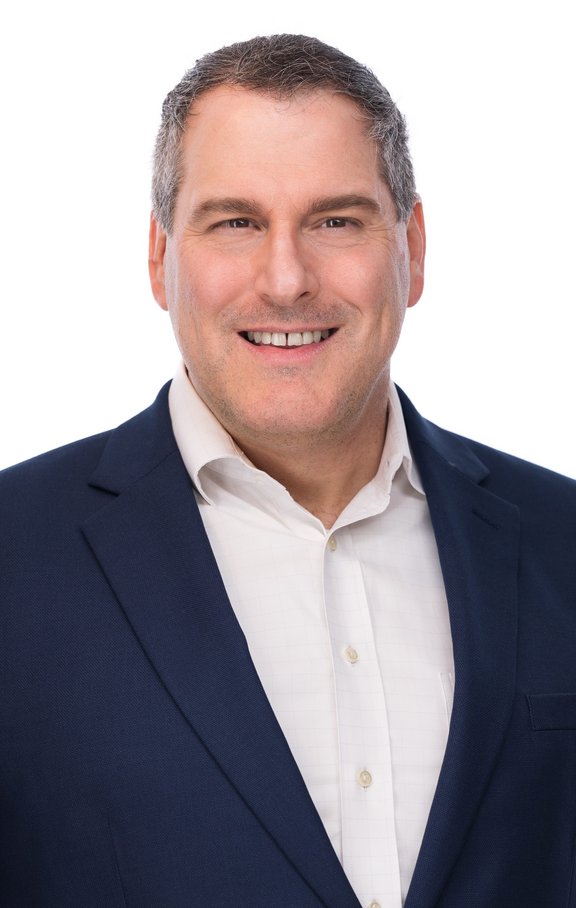 Jeff DeSandre
Chief Information Officer (CIO)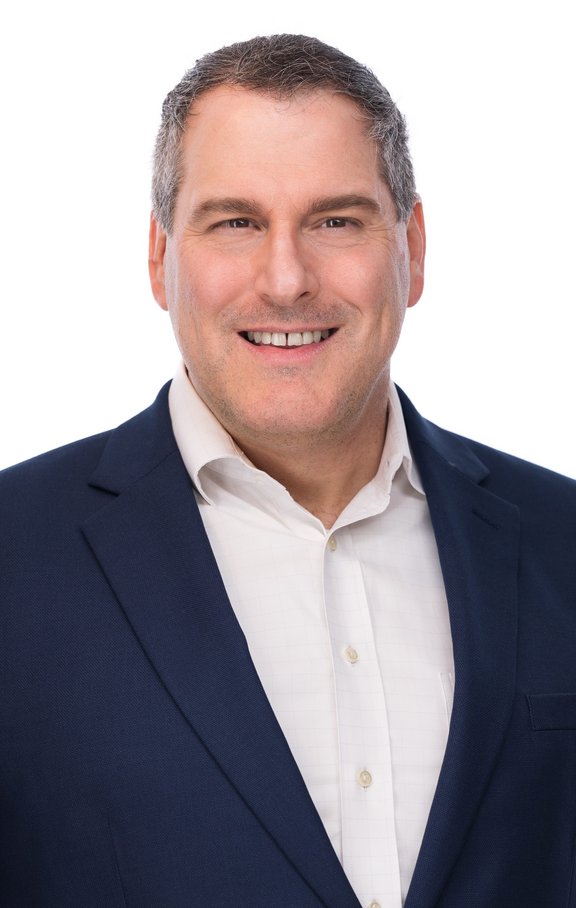 Jeff DeSandre is an accomplished technology executive with more than 15 years of experience in leading complex IT organizations. He currently serves as the Chief Information Officer (CIO) at AmerCareRoyal, a food service company, where he is responsible for the strategic direction and delivery of technology solutions that support the company's business objectives.
In his role as CIO, Jeff has a proven track record of transforming IT organizations and driving innovation through the use of emerging technologies. He has successfully led large-scale digital transformation initiatives, resulting in significant improvements in operational efficiency and customer experience.
Prior to his current role, Jeff held several senior leadership positions in technology at companies within the consumer goods space. Jeff holds a Bachelor's degree from the College of New Jersey. He sits on the advisory board for UCX.
Company Reports with Jeff DeSandre
Interviews with Jeff DeSandre
Videos with Jeff DeSandre