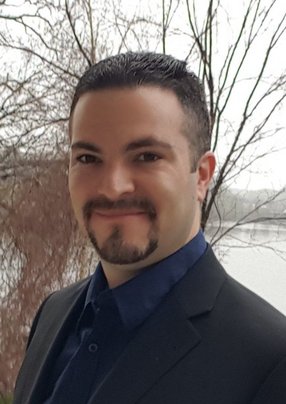 Ariel Lemelson
Head of Cyber Detection & Response at Booking.com

Passion for cybersecurity
Cybersecurity has become an integral aspect of almost all businesses in our increasingly tech-dependent world. As such, strong leadership of cybersecurity departments is essential in securing systems and confidential information, generating fully cohesive teams that are focused on shared objectives to aid vital security and functionality.
Ariel Lemelson, Head of Cyber Detection & Response at Booking.com, describes his leadership style as "empowering", inspiring his team with a shared vision and dedication to cybersecurity. "Build your team with people that share your passion and can become true partners that would share the excitement of the journey. Genuinely caring about your people and being consistently honest is also key in achieving an engaged, high-performing security group."
This notion of surrounding yourself with a team that shares your passion is sometimes undervalued; Lemelson, however, recognises how key this is for continued success, as team members who share your passion are more likely to embed care and consideration in their work. Additionally, a cohesive team is often more comfortable taking risks to achieve a common goal ‒ crucial to creating an environment conducive to innovation, in a world dominated by fast-moving trends and changes.
"We take online safety and the protection of consumer and partner data extremely seriously." says Ariel "We are continuously innovating our processes and systems to ensure optimal security on our platform, and constantly evaluate and enhance the robust security measures we already have in place."
Lemelson highlights that cybersecurity should be perceived and act as a core part of the business, and it should be clear on the value proposition it offers to the business. Ariel sees it as a foundation to be well prepared for cyber defence: "As cyber defence leaders, in order to be well-prepared, you would like to have identified your business priority risks and crown jewels, and have a thorough understanding of your threat landscape.
"To add to that, you want to have practical, well-practised and validated response procedures, as well as a trained and passionate cyber incident response team, armed with top quality tooling."
Alongside preparedness, Lemelson emphasises the importance of scale and efficiency in achieving sustainable cyber defence programmes, particularly in the face of more sophisticated cyber attacks
"Scale and effectiveness became an essential condition for success in cyber defence, replacing manual efforts with automated ones," Lemelson says. "It is essential to work with the right tooling that allows us to contextualise all the dots and signals into a clear picture. This saves substantial amounts of time in prevention, detection, investigation and response, and increases the ROI of security spending.
"The sophistication of the attackers requires better contextualisation, and a more adversarial point of view by the defence teams. Having the effective ability to defend the different dynamic environments and workloads on-prem and in-cloud requires robust automation, and for correlation capabilities to be up to speed with the pace of technology. Things that could have been manual in the past, can't be done in a manual fashion any more," Lemelson concludes.
Leading Booking.com's Cyber Detection & Response organisation, Ariel Lemelson has cultivated an enthusiastic, forward-thinking team that is constantly seeking to be one-step ahead of the emerging threats and sophisticated adversaries. As such, they are very well positioned to face the shifting landscape and threats that come their way in future.
Read the full story HERE.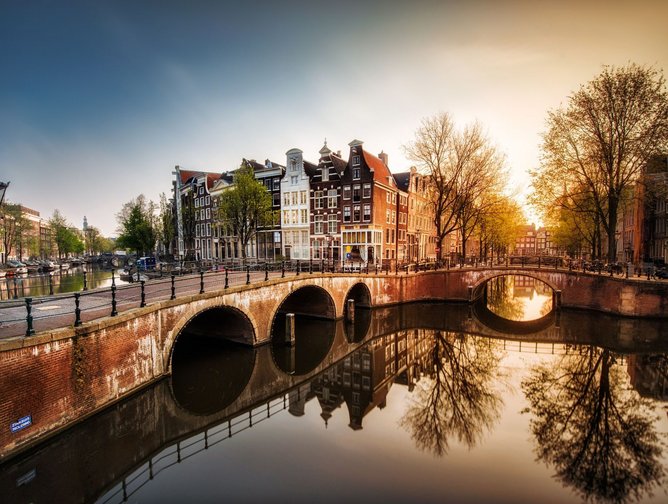 Booking.com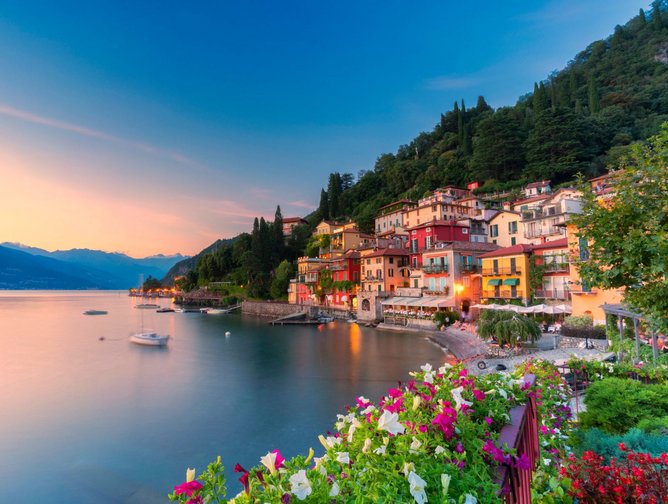 Booking.com
From an infrastructure perspective, 2U is actually in a really good state because we have a lot of infrastructure as code deployment builds, so have many security guardrails built into those CI/CD pipelines