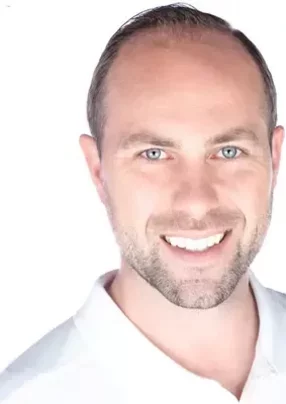 The world of recruitment has changed since the pandemic. We spoke to Chris Flatley of The Judge Group
Following an extensive career in technology and the IT industry, Chris Flatley's transition into the world of  high-level technology recruitment has been a satisfying one.
As the Director of Technology Solutions for The Judge Group, one of the leading consulting, learning, staffing and search solutions providers in the US and Canada, life has been full of changes over the past 18 months.
But Flatley believes that there have been many benefits to the transition, not only for The Judge Group itself, but also for companies globally, seeking to hire experts for their newly created agile teams and remote workforces.
Recruitment challenges
The digital transformation of companies over the pandemic period has led to a massive shift within the recruitment space as the process of hiring and assessing talent is no longer an in-person process.
He explains, "The COVID-19 job market is unlike anything else we've ever seen since the birth of modern capitalism. The first reason that hiring is so difficult is that retention has become very difficult.
"Companies hire from their competitors and vice versa. So they have to keep replacing people who leave and now companies must be good at hiring across all skill levels because the candidates they really want are doing the job somewhere else.
"The second reason is the hiring process. We find that employers are obsessed with new technologies and driving down costs, they largely ignore the ultimate goal, making the best possible hire and doing it as quickly as possible."
He continues, "Finally, openings are now filled more often by external candidates than from promoting from within. If firms focused on resources they had by promoting from within, it would reduce their burden on trying to find resources at a rapid pace.
Recruitment and technology services
Despite its long history as an established firm in the recruitment space, The  Judge Group has embraced the latest technology and is harnessing it to improve services and solutions for its clients.
Flatley says, "Through our professional services offering, Judge Learning Solutions, and Judge Technical Services, we will continue to help companies act with speed, certainty and confidence when facing complex business challenges."
He continues, "Judge Consulting will continue to provide dynamic tools and processes for organisations, enabling companies  to select, design, build, and implement new technology as well as manage all of our customers' IT resource needs."
The Judge Group's solutions include business insights and outcome-based solutions around all aspects of technology, like project management, application development, digital strategy, and execution. As a company, The Judge Group places top technology professionals in their respective fields, and its ongoing strategy will continue to build unique solutions for clients across the US and around the globe.
Flatley concludes, "I joined the Judge Group in 2016 and it really gave me a home. More importantly, I gained a second family. As a family-owned organisation, they treat  every employee like family. Our culture is the single best thing about our organization – without question.
Read the full story HERE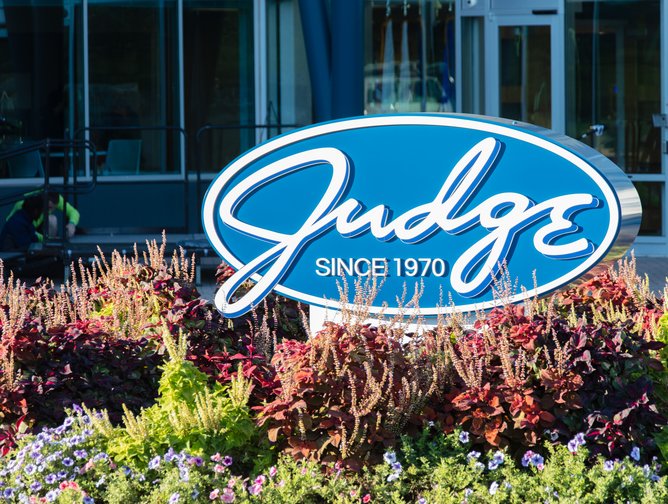 With a strong emphasis on quality control and continuous improvement, Kymera International ensures that each particle is produced with the utmost competence and advanced technology