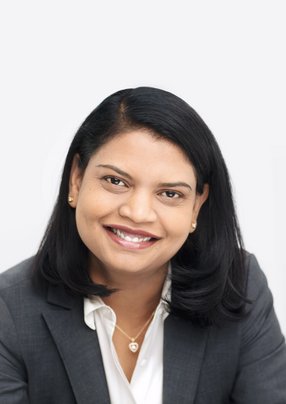 Nayaki Nayyar
President & Chief Product Officer, Ivanti

Nayyar is one of the leading lights in the technology industry for women, achieving some phenomenal growth for IT managed services company Ivanti
Nayaki Nayyar is responsible for driving Ivanti's next-generation innovation in cybersecurity, automation, device management, and enterprise service management.
President and Chief Product Officer at Ivanti, Nayaki Nayyar currently serves on the board of TD Synnex, a leading distributor and solutions aggregator for IT ecosystem, Veritone, Inc, a leading provider of artificial intelligence technology solutions, and Corteva, Inc. a publicly-traded agriscience company. She also holds a B.E. in mechanical engineering from Osmania University (India) and an M.S. in computer science from the University of Houston, and graduated from the Stanford Executive Program.
Prior to joining Ivanti, Nayaki was President of the Digital Service and Operations Management Business Unit at BMC Software, Inc., where she led BMC's evolution into the cognitive era with the launch and growth of the BMC Helix suite. She also served as General Manager of SAP's IoT division and held senior leadership positions in corporate strategy and the cloud unit, where, as Senior Vice President of SAP's cloud for customer engagement, she drove significant growth in the company's cloud, CRM, and mobile business units.
Nayyar is driven by the challenge of being able to bring new innovations into the market and working through big transformational journeys.
"It's very fulfilling when you have a very strong team around you that you can depend on, that you lean on. And that's what gets me going every day. I have had phenomenal teams with me for many, many years, over multiple companies. When we look back at what we were able to achieve, in a short period of time, it makes the journey all worthwhile," she said.
Having received so much backing from senior execs, from her early days in the oil and gas industry at the likes of Valero and Shell, through to SAP and BMC in the IT software world, Nayyar has learned directly from leaders at the forefront of driving massive growth and transformation in their industries.
Nayyar has taken these learnings from her 25-year journey into the current stage, which has led her to become President of Ivanti, driving the majority of the transformation that has seen the company double its revenue to over a billion dollars over the past two years.
A leading light as a woman in the technology industry
One of the most refreshing and startling things an outsider notices about Ivanti is the 50:50 split of men to women in its executive team, something not common in the IT realm.
So how does Nayyar view her position as a female leader and role model in the tech industry?
"I'm a big believer in sharing some of the learnings from my success and also hearing from other leaders, individuals; women who bring their stories to life and share them with the world. I would strongly encourage women to be more vocal and tell the world about the phenomenal job they've done," said Nayyar.
The likeable Nayyar is keen to get back out there into industry engagements after so much disruption from the global pandemic.
"I used to do that a lot pre-COVID: various panel discussions, speaking engagements, keynotes, but I know since the COVID days, we haven't done enough so when the opportunities do come up, I'm happy to be involved. I hear a lot from other women in the industry, who are looking for those small nuggets of successes that they can look up to and learn from, so if I can provide some insights - I'm absolutely happy to do that," said Nayyar.
Read the full story HERE.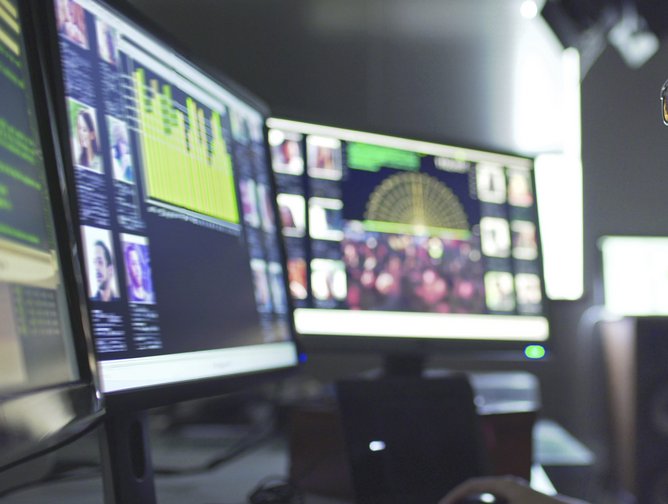 Ivanti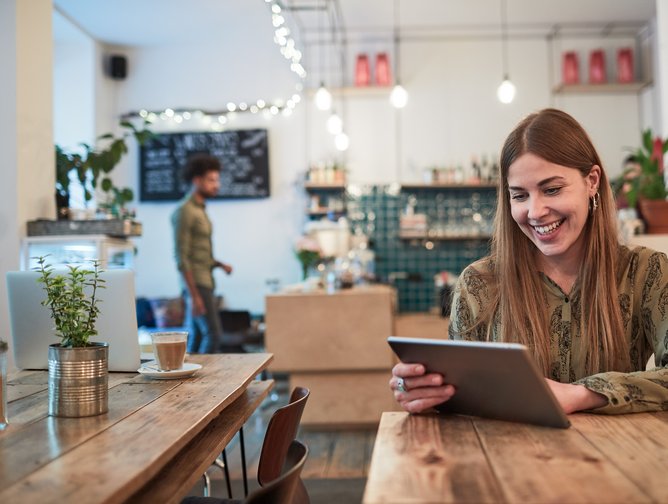 Ivanti
With a strong emphasis on quality control and continuous improvement, Kymera International ensures that each particle is produced with the utmost competence and advanced technology