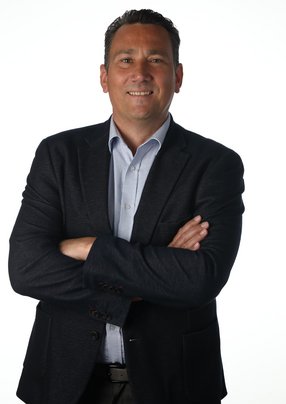 Simon Chassar
Chief Revenue Officer at Claroty

Simon Chassar, Chief Revenue Officer at Claroty discusses his career journey, what inspires him, and his proudest moments from his career so far
Joining Claroty 18 months ago, Simon Chassar is currently the Chief Revenue Officer for the global cyber-physical security organisation. Prior to Claroty, Chassar ran the cybersecurity sales business at NTT.
"In my time at NTT I observed a rise in the number of attacks on the industrial critical infrastructure environments, so when I was looking at my next career move, I homed in on OT and IOT security as the next step," says Chassar.
"My favourite thing about the industry is the conversations around protecting our lives and society as a whole. Things like fuel, shelter, food, and energy, these are the things that we consume every day, they are critical to our wellbeing as a society and as human beings. So for me, the business discussion around protecting these critical environments is an interesting sector to be in."
What inspires Chassar?
In his career, Chassar is inspired by the ability to go on journeys with people, to meet new people, and to evolve people and their understanding for the better. "I like to take people on a journey with me, we like to make sure that as an organisation we are enjoying ourselves and making sure that we learn from each other and support each others' wellbeing. So I take inspiration out of seeing others develop and enjoy what they do," says Chassar.
He adds: "Aside from my family, my proudest achievement from a career point of view began when I joined VMware in 2007, at the start of the technology virtualisation journey within servers. During my time at VMware the growth and demand in the market really stretched my abilities as an individual to develop myself and learn new skills and new technologies.
"That then set me up for when I joined NTT and had the opportunity to integrate five security companies together. I think seeing people come together as one company, and the success of integrating into one organisation, was another huge milestone in terms of career satisfaction."
Read the full story HERE.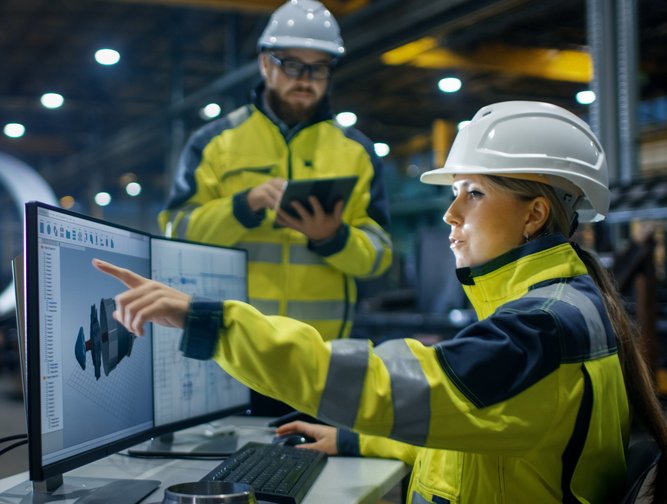 Claroty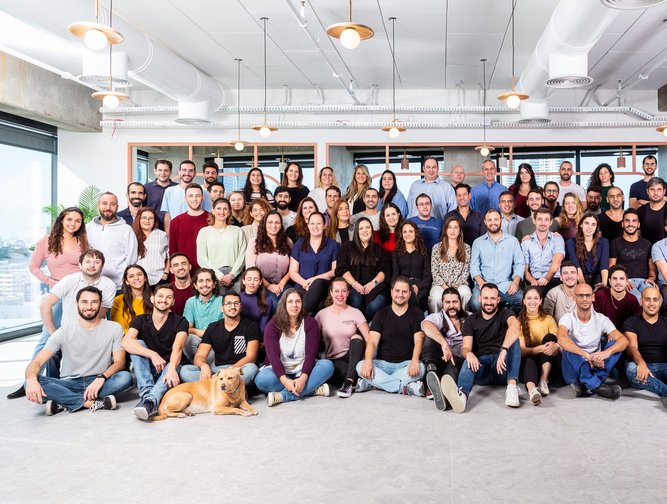 Claroty Team
With a strong emphasis on quality control and continuous improvement, Kymera International ensures that each particle is produced with the utmost competence and advanced technology