Adaptive Shield lands $30M Series A funding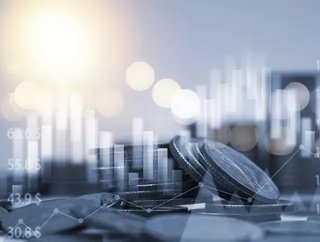 Adaptive Shield, is a Tel Aviv-based startup that automates security of software-as-a-service (SaaS) applications.
Adaptive Shield, a Tel Aviv-based startup that automates the security of software-as-a-service (SaaS) applications, has secured $30 million in Series A funding led by Insight Partners.
The funding round, which also saw participation from Okta Ventures and existing investor Vertex Ventures Israel, follows a $4 million seed round in 2019. The company told TechCrunch it will use this latest investment to further accelerate growth through product innovation and global expansion, as well as to build out its research and development, customer success and sales teams.
Adaptive Shield, which already has customers among Fortune 500 companies, aims to put an end to costly data breaches caused by SaaS security configuration errors that can expose corporate data and government projects. These errors are the second-largest cause of data breaches, according to the startup, and can leave organisations open to one-click corporate espionage, ransomware and exposure of their cloud data.
While many other security companies offer cloud security posture management (CSPM) tools that focus on the infrastructure layer, Adaptive Shield focuses on the cloud application layer. The company's so-called SaaS Security Posture Management platform, or SSPM, looks for and fixes misconfigurations across SaaS platforms for all global settings and user privileges.
Adaptive Shield's Co-founder and Chief Executive Maor Bin says: "Expecting security teams to stay on top of SaaS Security misconfigurations without a proper SSPM solution in place is like expecting a bodyguard to protect an invisible person.
"Deep visibility and continuous maintenance of SaaS security hygiene is crucial to keeping the company secure."
The platform currently supports more than 50 SaaS applications including GitHub, Office 365, Salesforce, Slack and Zoom, and Adaptive Shield says it will expand this support to 150-200 applications by the end of 2022.