Palo Alto Networks introduces zero trust network security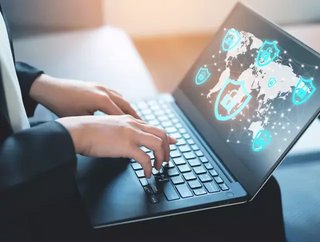 The business says zero trust approach to network security is critical for safeguarding productivity in the new reality of remote, mobile and hybrid work.
To help organisations accomplish zero trust, global cybersecurity company Palo Alto Networks is introducing complete zero trust network security with several industry-first innovations that protect against emerging threats while enabling full employee productivity and cloud adoption. The business says it creates a secure world where any user can work anywhere without restrictions.
To secure access in hybrid workplaces, Palo Alto Networks is releasing an integrated cloud access security broker that keeps pace with the explosion of software-as-a-service applications; a cloud identity engine that makes it easy to verify user identity; expanded DNS Security; and industry-first protection against zero-day web threats with a new advanced URL filtering service. Along with new ML-Powered NGFW appliances, these innovations are all designed to meet the immediate and future needs of flexible work. 
Palo Alto Networks says treating every connection the same is the foundation of zero trust network security. This has a profound effect on employee productivity. By removing implied trust, implied distrust is also removed, so being "off the network" is no longer an inhibitor. Employees can enjoy the same secure access to all applications from any location, completely seamless and transparent to them. 
The company's newly announced capabilities offer complete zero trust network security, helping organisations deliver on the productivity promise of hybrid work.
"The productivity of a hybrid workforce lies in the ability for users to move freely on and off the campus network and still securely access any applications or data from any device in any location. Enabling this seamless experience securely is one of the many promises of a zero trust architecture," says Anand Oswal, Senior Vice President, Firewall as a Platform, Palo Alto Networks. "Today we are making it significantly simpler for companies to adopt complete zero trust network security."