Cyber specialist Crowdstrike invests in Abnormal Security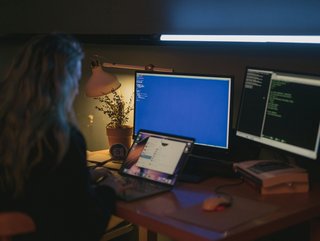 Cybersecurity giant CrowdStrike has announced an investment in Abnormal Security
The CrowdStrike Falcon and Abnormal Security platforms will be integrated to offer best-in-class email and endpoint attack detection and response
Cybersecurity expert CrowdStrike has announced an investment in Abnormal Security, a leading, behavioural AI-based email security platform.
The move comes courtesy of CrowdStrike's strategic investment vehicle, the CrowdStrike Falcon Fund, and will see the industry specialists enter into a strategic technology partnership.
This will integrate the CrowdStrike Falcon and Abnormal platforms to offer best-in-class email and endpoint attack detection and response with automated account remediation.
Abnormal has also joined the CrowdXDR Alliance, amid plans for the pair to bring an XDR integration to market.
Evan Reiser, co-founder and CEO at Abnormal Security, said: "Email and endpoint devices are highly-attacked entry points into an organisation and, while rapid detection and response is key, it has been limited by the manual effort required to integrate siloed data from multiple solutions.
"I'm thrilled about this investment from CrowdStrike and the partnership between our two market-defining businesses, as we break down data silos and deliver consolidated solutions for the XDR era."
How does Abnormal Security's tech work?
The initial technology integration between CrowdStrike and Abnormal is set to deliver bi-directional threat detection and response.
When the CrowdStrike Falcon platform detects risk, an account takeover case will be automatically created within the Abnormal platform. Security analysts, or autonomous policies, can then take rapid action such as forcing step-up authentication, logging out users, terminating sessions or mandating a password reset.
Alternatively, when Abnormal detects a compromised email account, a real-time alert can automatically add the targeted user to the Falcon 'watched users' list for re-authentication and investigation.
Stephen Ward, Managing Director at the global private equity and venture capital firm, Insight Partners, added: "As a former CISO responsible for protecting hundreds of thousands of employees, I observed that attacks were increasingly becoming multi-channel, and this trend has grown exponentially in recent years.
""It's exciting to see two market leaders come together to forge a strategic partnership and deliver a powerful XDR-driven integration. I'm confident this partnership can help organisations stop sophisticated attacks across a broad surface area and allow security leaders to get the most from their current solutions."
CrowdStrike Falcon Fund ecosystem grows
The CrowdStrike Falcon Fund is a cross-stage investment fund and the largest corporate venture arm in the cybersecurity industry.
The scheme is designed to build an ecosystem of next-generation security leaders that share a common mission through a unique combination of investment and integrations with the CrowdStrike Falcon platform, giving CrowdStrike customers access to cutting-edge third-party capabilities.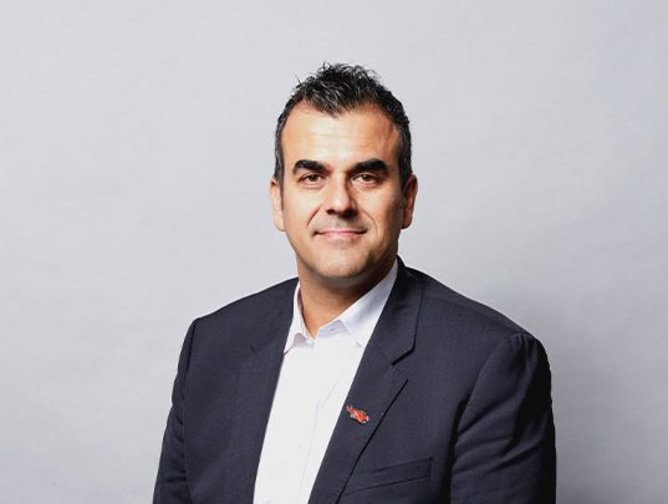 Michael Sentonas, President of CrowdStrike. Picture: CrowdStrike
Michael Sentonas, President at CrowdStrike, explained: "The premise of the CrowdStrike Falcon Fund is to invest in companies that are redefining key security categories and protecting customers against adversaries operating on evolving attack paths.
"Abnormal Security's innovative, risk-aware, AI-based security platform offers high-efficacy protection against sophisticated email attacks and automatic remediation of compromised accounts, making them both an attractive investment and technology partner.
"Their behavioural AI vision is closely aligned with CrowdStrike's AI/ML approach to cybersecurity, and we look forward to closely partnering with them to take on modern adversaries and stop breaches."