Top 100 Leaders announced at Technology, AI & Cyber Live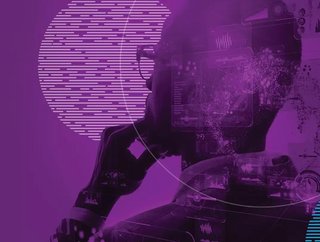 BizClik Media Group brings you the Top 100 Leaders in Technology nominated by the technology community, announced at Technology, AI & Cyber Live
Following the successful publication of the Top 100 Women in Technology, by BizClik Media Group—the publisher of Technology, AI and Cyber magazines and host of the Technology, AI & Cyber Live event—earlier this year, we were not aware of how difficult it would be to compile the Top 100 Leaders in Technology supplement. 
We were inundated with nominations from across the globe for this list and a considerable amount of work was put into the selection of the Top 100 Leaders. The final list contains a number of expert technology innovators who have been instrumental in the digital transformation across all business sectors, of which some have spoken at the Technology, AI & Cyber Live show at Tobacco Dock, London. 
The list was announced at the live event and will also be available on socials, but let's take a look at some of those who were featured in the publication.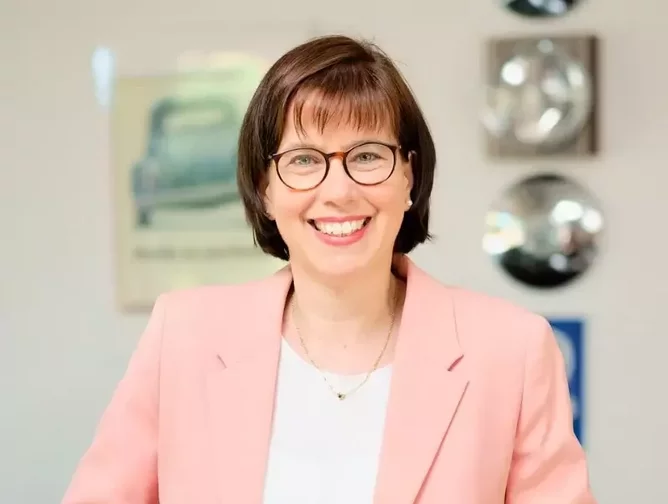 3 - Beate Hofer
As the Chief Information Officer at Volkswagen Group, Beate Hofer has a history of work in the automotive manufacturing industry. Having joined the company in 1991, Hofer returned to VW in 2001, following a short spell working for Gedas Telematics. Her commitment to the company's e-business, infrastructure, IT projects and procurement planning, led to her current role as CIO for the organisation.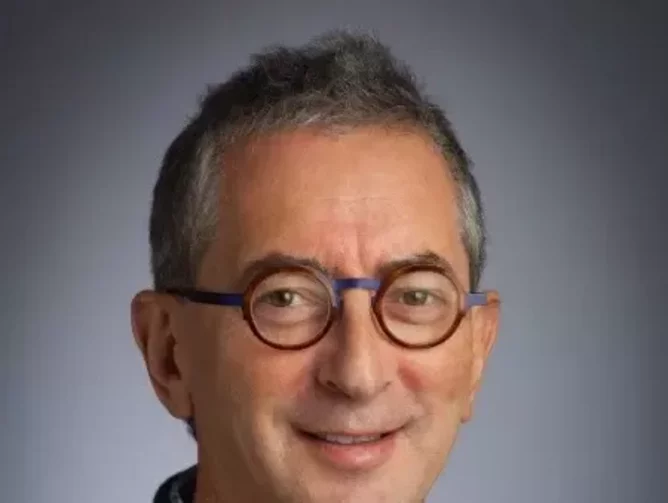 2 - Harry Moseley
Harry Moseley, Global Group Chief Information Officer at Zoom Video Communications, has played a key role in global communications, which has seen significant changes over the course of the coronavirus pandemic. Moseley was all set for retirement from his previous work until Zoom came calling. During his time working for the video conferencing giant, Moseley has put his financial expertise into practice, developing Zoom's global platforms and infrastructure.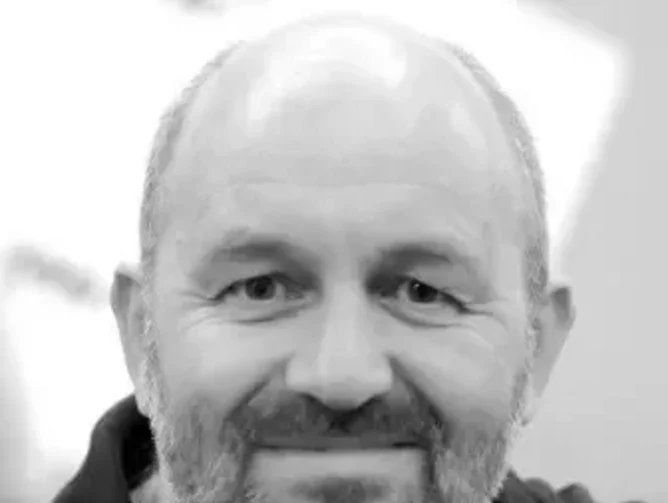 1 - Werner Vogels 
A fantastic nomination for the number one spot, Werner Vogels, Vice President and Chief Technical Officer at Amazon has an exciting history of experience, which goes beyond technology. He studied radiology, diagnostics and therapy, and also served in the Dutch navy, before driving technology innovation at Amazon. During 2008, Vogels spent the majority of it on the road to promote cloud computing solutions and Amazon Web Services for the industry. 
 
To find out who else was featured in the list and read the full articles, check out the full brochure, which is available at Technology Magazine. 
It's not too late to join Technology, AI, Cyber Live! Sign up to the third day of the event to gain some valuable industry and region-specific insights.