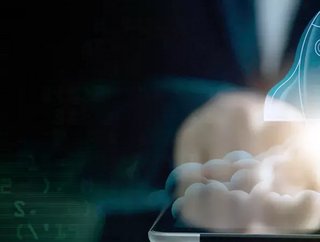 Cybersecurity Startups have received record investment this year. We look at 10 new players to watch, based on analysis by Crunchbase Pro and Forbes
We are in the midst of a new arms race. Cyber criminals are utilising AI and Machine Learning to unleash wave after wave of increasingly complex and unpredictable attacks on institutions and individuals around the world. In response, the Cybersecurity industry has seen more investment than ever before which has enabled new dynamic and innovative Startups to enter the arena and meet these threats head-on. We look at 10 new organisations making a difference. 
10: Bitglass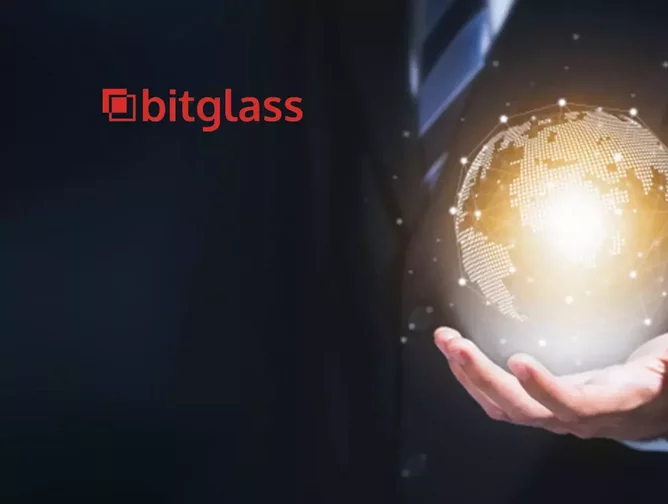 Silicon Valley's Bitglass was formed in 2013 by a team of industry veterans with a history of innovation. Its Total Cloud Security Platform boasts the world's only on-device secure web gateway with zero-trust network access to secure any interaction. In 2020 Bitglass was named a Leader in the Gartner CASB Magic Quadrant for the third consecutive year.
9: Illumio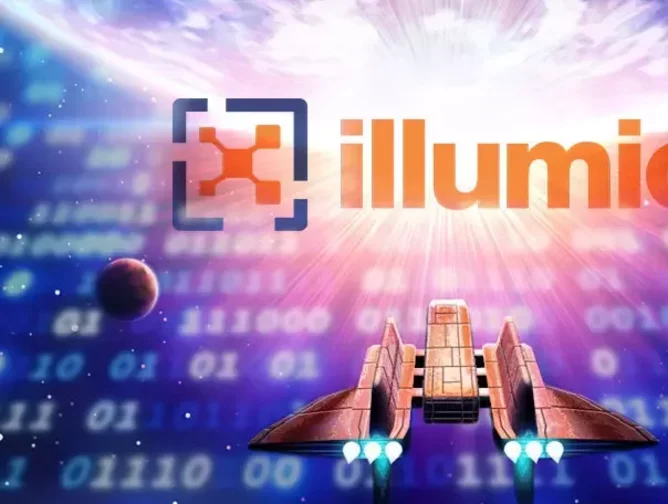 The leader of Zero Trust Segmentation, a methodology that prevents breaches from spreading inside data centres and cloud environments, Illumio can contain an attack without it becoming a catastrophe. Giants like Oracle, Salesforce, Morgan Stanley, and QBE all use Illumio to reduce risk and in doing so, maintain regulatory compliance.
8: Immuta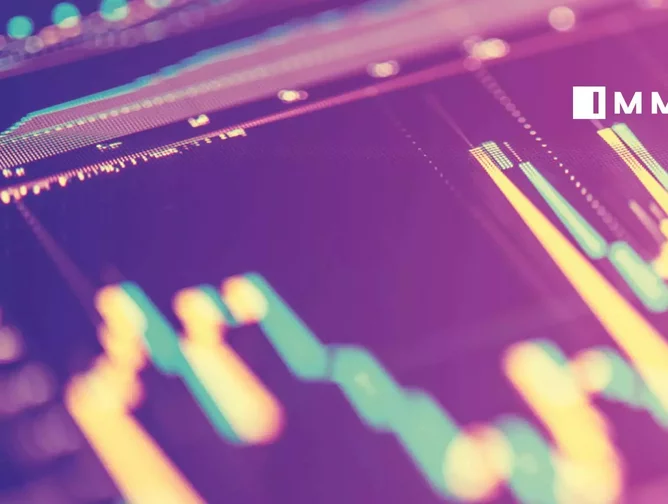 Founded in 2015, Immuta was formed within the US Intelligence Community. Its unique Automated Data Governance Platform allows teams to safely share more data with more users while also being compliant with GDPR, CCPA & HIPAA. With an automated, scalable, no-code approach it's easy for Immuta's users to access the data they need without compromising security. 
7: Orca Security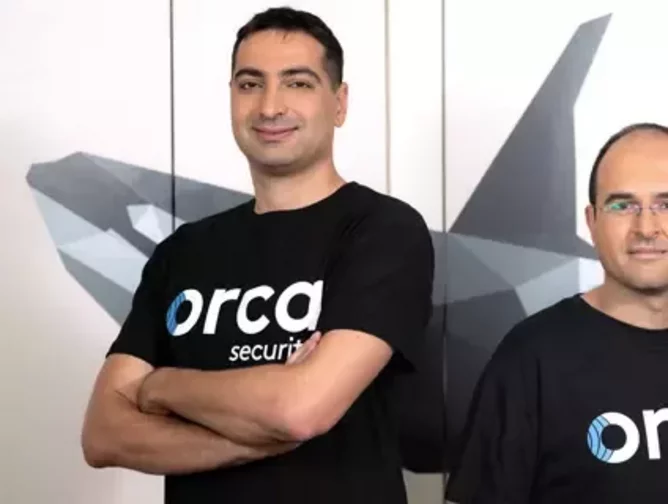 Cloud security innovation leader, Orca Security provides coverage without the gaps by treating an organisation's cloud as a web of interconnected assets rather than other tools that operate in silos. Orca's platform prioritises risks based on severity which saves time by reducing alerts to the critical few that really matter.
6: SECURITI.ai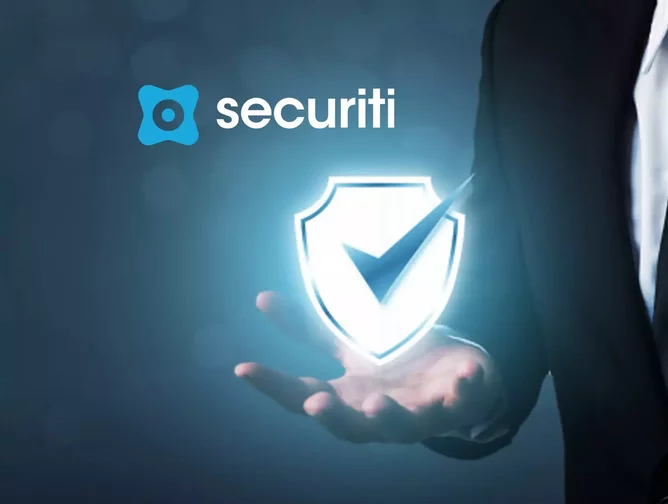 AI-Powered PrivacyOps company SECURITI automates all privacy compliance functions on a single platform. It's solutions simplify compliance using RPA and a natural language interface. Since its formation in 2018 SECURITI has won 'Most Innovative Startup' at RSA, IAPP's 'Most Innovative Company' Award, and has been selected as one of Forbes Top 25 Machine Learning Companies.
5: Unit21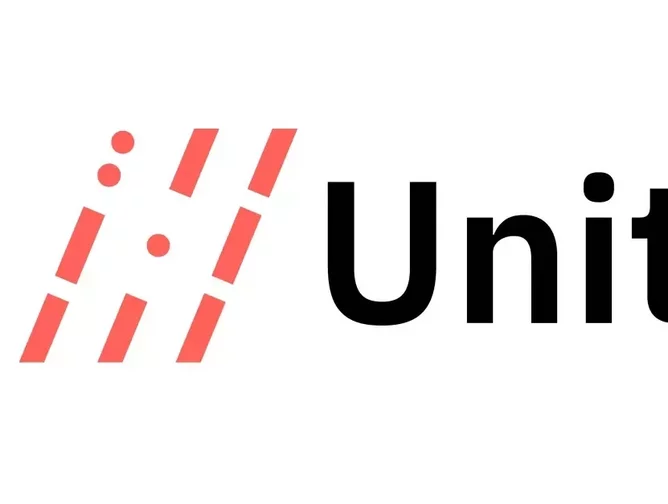 Unit21 helps companies protect themselves by detecting money laundering and many other complex risks. Founded by former Affirm and Shape Security employees, Unit21 boasts a powerful and highly flexible engine for transaction monitoring, identity verification, analytics, and reporting. In October of last year, Unit21 announced a $13M USD funding round.
4: Confluera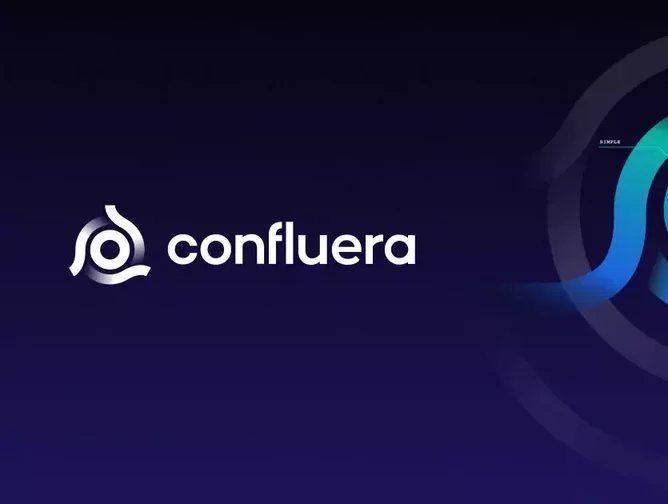 Confluera is responsible for developing the industry's first Real-Time Attack Interception and Defence Platform built to detect and stop attackers navigating an organisation's infrastructure. Confluera's solutions use automated threat detection combined with accurately tracked activity trails which frees up security teams from handling potentially thousands of security alerts of which many will be false positives.
3: Axis Security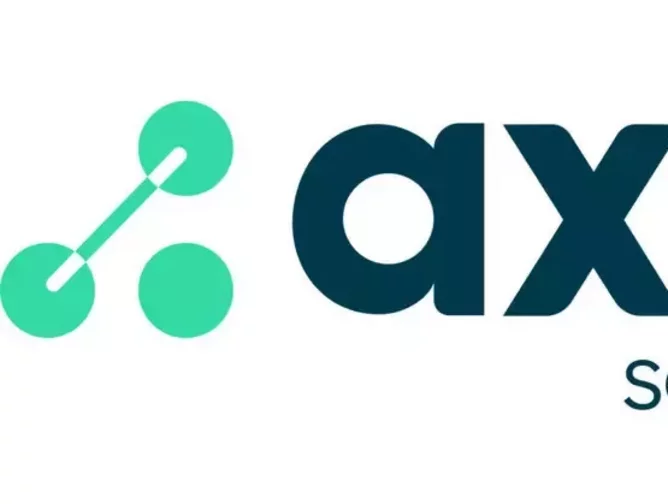 Axis Security's Application Access Cloud is a cloud-based solution that enables organisations to quickly deliver tightly managed access to employees and partners etc. Improving on previous solutions that create unnecessary risk by providing too much access, its Application Isolation Technology will only grant access to the resources required. 
2: DefenseStorm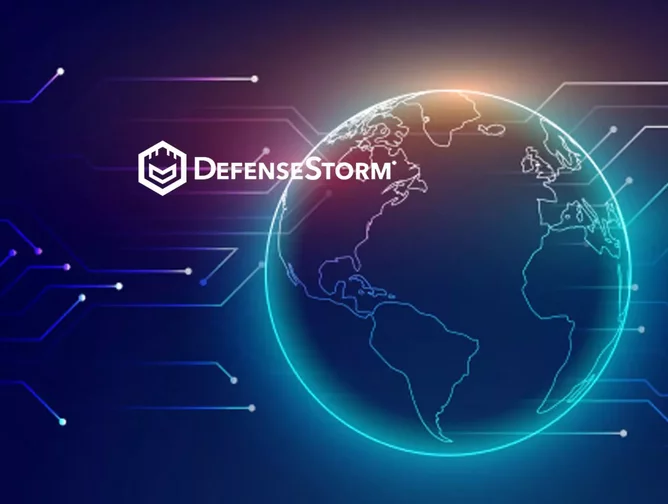 A uniquely specialised cybersecurity, cyber fraud and cyber compliance company, DefenseStorm is built for the Banking Industry. Their unique platform, GRID, will monitor everything on a bank's network, keeping teams informed on it's real-time security status. This helps financial institutions remain compliant with regulations by allowing them to easily prove they are secure.
1: Havoc Shield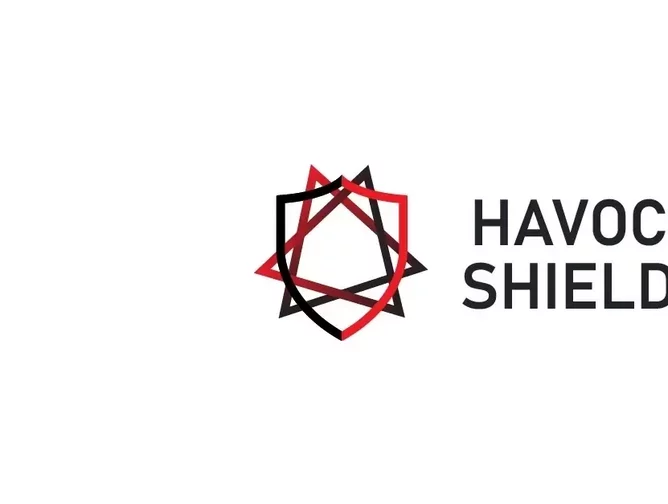 Havoc Shield is an all-in-one Information Security solution for a company's remote workforce. The Havoc Shield platform is especially beneficial for small to medium businesses offering security and compliance at the same level as Fortune 100 Companies. "We created Havoc Shield because we believe in democratizing cybersecurity for the little guy." says Brian Fritton CEO and Co-Founder "Small businesses deserve the ability to protect what they've built, just as much as larger companies that have dedicated cybersecurity staff."