Top 5 US Cities for Cyber Security Professionals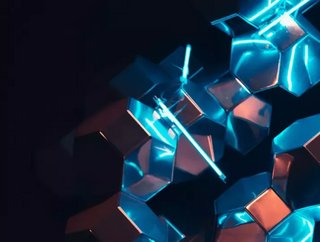 Cyber magazine covers the best cities in the united states for cybersecurity professionals.
Interested in all things data security, critical infrastructure & cyber attacks? This list will give you the best locations to propel your career dealing with sensitive information. Based on data from Cyber Seek, these cities boast the best opportunities for you to demonstrate your experience with data protection and security programs. 
5. Silicon Valley Cities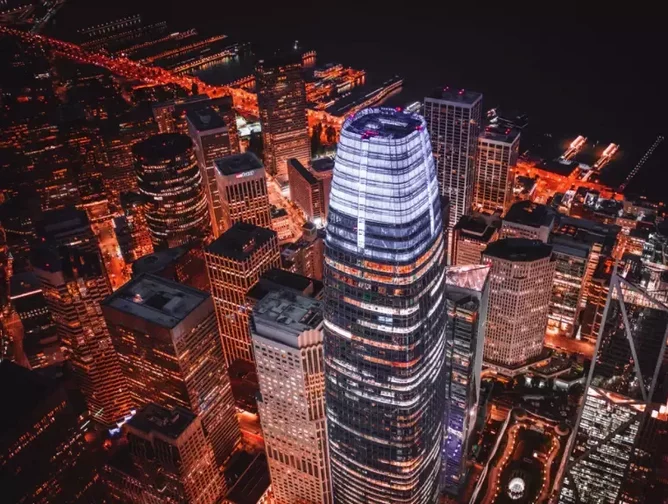 No surprise here. There are so many cities within this region that we have put them together: San Jose, Santa Clara, Mountain View, Palo Alto, Menlo Park, Redwood City & Sunnyvale. Collectively, the amount of cyber security jobs here is 4.5 times the national average. 
4. Austin, Texas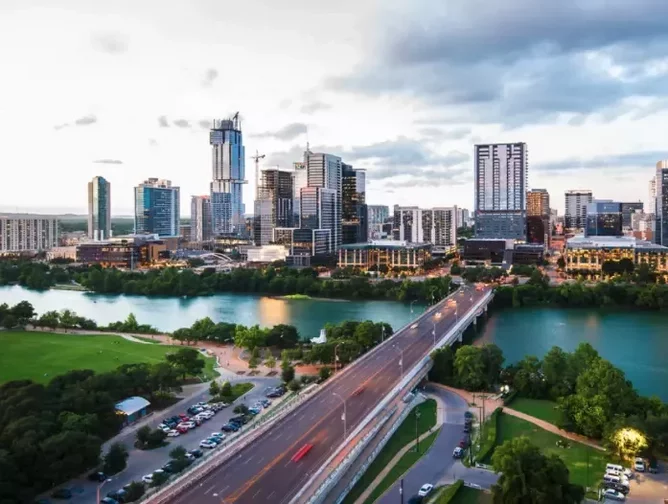 Austin, Texas makes it onto our list as the city has almost 10,600 employed cyber security experts and nearly 7,800 job openings. 
3. Denver, Colorado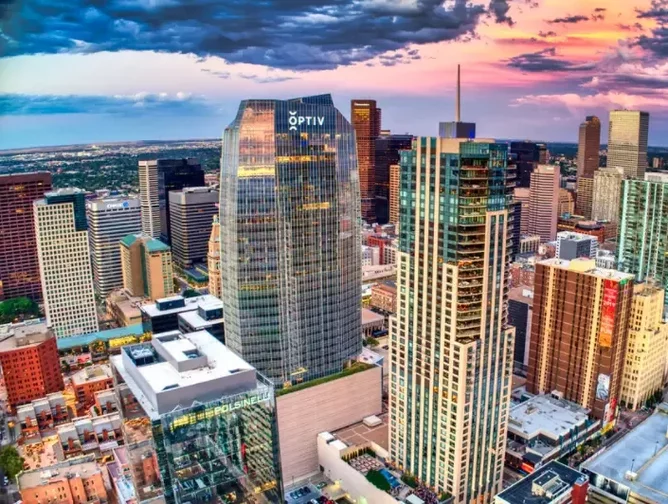 There are more than 11,600 cybersecurity job openings here with an employed cybersecurity workforce of approximately 15,000 professionals.
2. Richmond, Virginia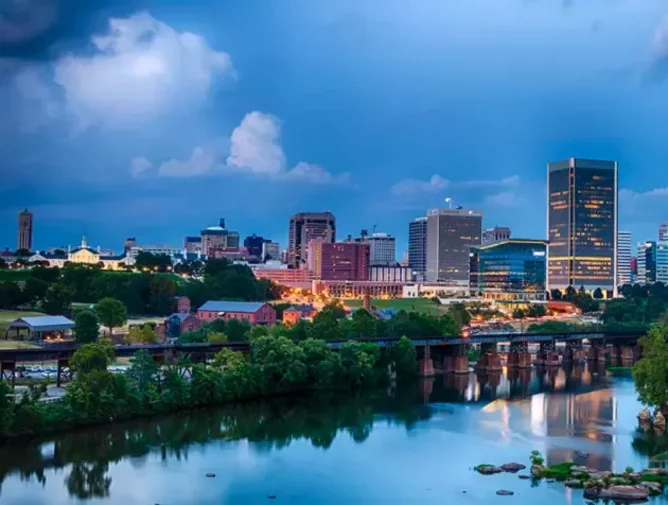 The capital of Richmond is carried by its state. Virginia is arguably the best state in the US for cyber specialists as the state boasts almost 50,000 job openings. Richmond is highly sought after by cyber experts as the city has high average salaries and a promising future in the cybersecurity industry. 
1. Washington, D.C.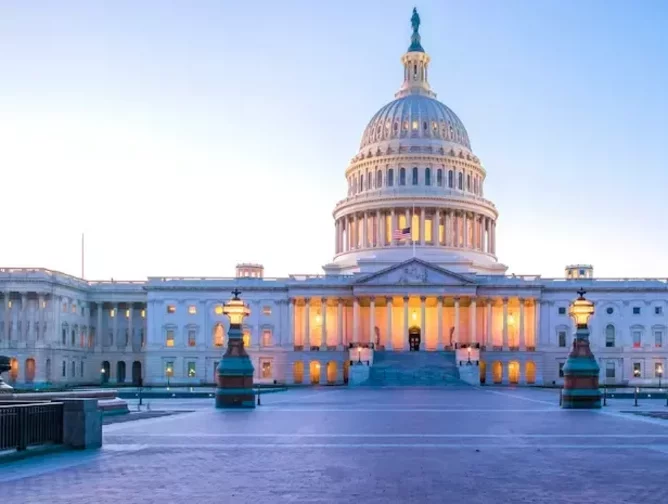 The amount of top private firms headquartered in the capital makes it one of the hot spots for cybersecurity-related jobs. There are more than 72,000 cyber security job openings in D.C. if you're looking to move to the bustling city with your expertise with cyber threats.