Capita cyber attack exposes data breaches across industries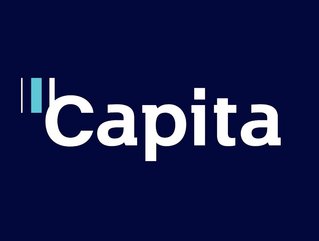 Capita cyber attack exposes data breaches across industries
Capita's data breaches hit Post Office and AXA, potentially comprimising 300 pension funds. Voices rise for more robust measures
Approximately 90 organisations have disclosed breaches of personal information following a cyber-attack on Capita, a prominent outsourcing group, according to the Information Commissioner's Office (ICO).
Capita, responsible for critical services utilised by local councils, the military and the NHS, suffered the attack in March, leading to a significant IT outage.
The breach has raised concerns as Capita's systems manage pension funds for major firms like Royal Mail and Axa, affecting millions of policyholders.
Hundreds of pension funds exposed
The Pensions Regulator (TPR) has reached out to over 300 pension funds, urging them to investigate potential data theft.
Another breach occurred in May when it was revealed that Capita had inadvertently exposed benefits data files in publicly accessible storage, raising concerns among various councils regarding compromised data.
ICO launches investigation: Too little, too late?
The ICO is actively investigating the incidents and encouraging organisations reliant on Capita's services to assess potential data compromises and report any breaches.
As a government contractor, Capita holds substantial public sector contracts, making the incident of significant importance.
Capita is diligently investigating the cyber-attack and has taken extensive measures to recover and secure the compromised data. The financial impact of the attack is estimated to reach £20m, as announced by Capita earlier this month.
Security concerns snowball
In the wake of this devastating cyber attack on Capita, major concerns over data breaches and the pressing need for strengthened cybersecurity measures have come to the forefront once again.
Expanding interconnectivity between organisations and information systems present many advantages in the modern world, but consequently, the breathing of one, potentially exposes the others. In this case, Capita being breached translates into Royal Mail, Axa and other connected organisations being compromised - as well as the potentially millions of people attached to them.
The implications of the Capita cyber attack highlight the urgency for organisations to prioritise robust cybersecurity practices to safeguard sensitive information and to mitigate the damaging consequences of data breaches.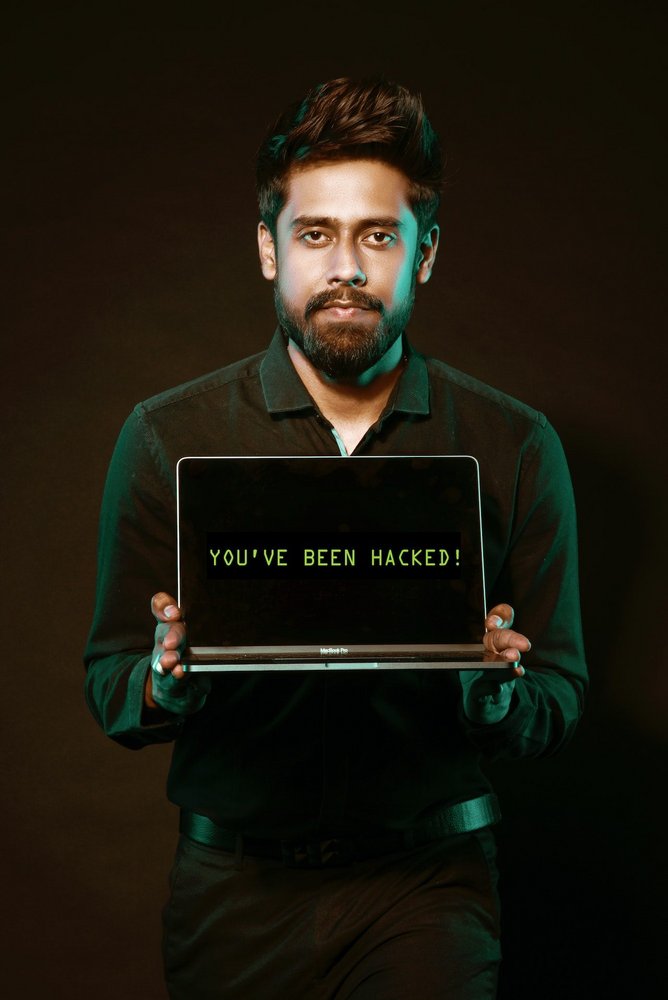 Capita cyber attack exposes data breaches across industries
Unveiling the Capita cyber attack
The recent cyber attack on Capita serves as a stark reminder of the evolving threat landscape that businesses face in the digital age.
Malicious actors targeted the company's systems, gaining unauthorised access to sensitive data and potentially compromising the privacy of countless individuals.
This breach underscores the importance of proactive cybersecurity strategies to protect against sophisticated attacks and highlights the severe repercussions that can result from a successful breach.
Strengthening cybersecurity measures
The Capita incident highlights the critical need for organisations to bolster their cybersecurity measures. Robust security protocols, including stringent access controls, multi factor authentication and encryption, are vital to safeguard sensitive data from unauthorised access.
Regular security assessments, vulnerability scanning, and patch management are essential to identify and address potential weaknesses in the IT infrastructure.
Additionally, employee training and awareness programs play a crucial role in promoting a cybersecurity-conscious culture, empowering individuals to recognize and respond effectively to potential threats.
Mitigating damaging consequences
Data breaches can have far-reaching consequences, impacting not only the targeted organisation but also the individuals whose personal information is compromised.
The Capita cyber attack underlines the urgent need for organisations to have comprehensive incident response plans in place.
Swift detection, containment and remediation are critical to minimise the damage caused by an attack.
Effective communication with affected parties and regulatory bodies, such as the Information Commissioner's Office (ICO), is essential to fulfil legal obligations, maintain transparency and restore trust in the wake of a breach.
Collaborative efforts and regulatory frameworks
Addressing the growing threat of cyber attacks requires a collaborative approach between organisations, government entities and regulatory bodies. Sharing threat intelligence, best practices, and lessons learned can help enhance collective defences against evolving cyber threats.
Governments can play a crucial role in establishing and enforcing robust cybersecurity regulations and frameworks that set clear standards for organisations to follow.
Cooperation between public and private sectors is vital to create a resilient and secure digital ecosystem.
Lessons to be learned
The Capita cyber attack serves as a sobering reminder of the ever-present cybersecurity challenges organisations face in an increasingly digitised world.
Strengthening cybersecurity measures, investing in advanced technologies, and fostering collaboration are paramount to protect sensitive data and mitigate the damaging consequences of data breaches.
By prioritising cybersecurity as a fundamental aspect of operations, organisations can better safeguard their assets, maintain customer trust, and navigate the evolving threat landscape with resilience and confidence.