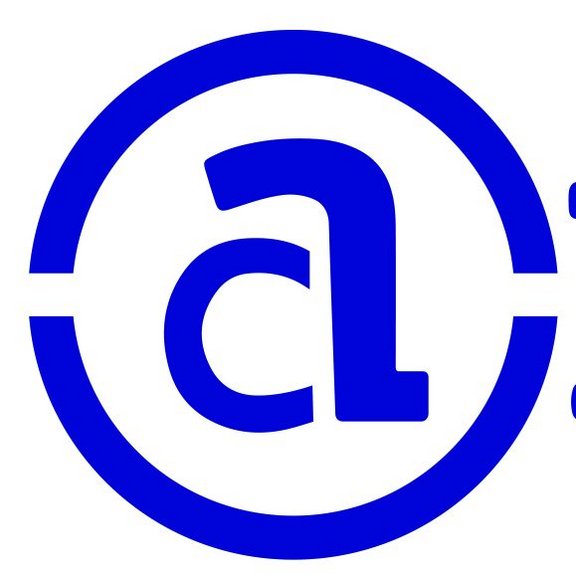 AmerCareRoyal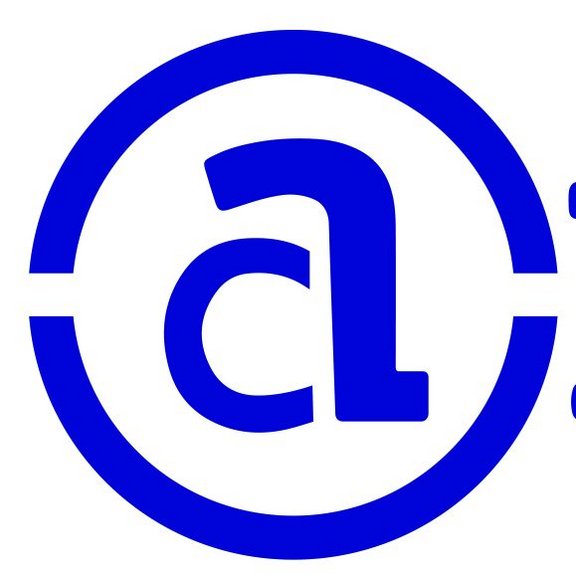 AmerCareRoyal (ACR) is a single stream resource for over 6,000 disposable products used in the food service, janitorial, sanitation, industrial, hospitality and medical industries. The business customises sourcing and delivery solutions for customers while providing supply chain visibility, continuity of supply, and lower costs.
ACR's sourcing and supply chain management reaches across multiple geographies, creating redundancy in the supply chain that ensures continuity of supply. AmerCareRoyal employs a global staff of supply chain logistics, manufacturing and product category experts, stationed in key locations throughout North America and Asia.
With multiple shipping points across the United States, ACR's family of companies service national level customers with outstanding customer service and an ever-growing product line. From Source to Solution™, AmerCareRoyal is the foodservice industry's leading choice for packaging and operational supplies.
Company Reports with AmerCareRoyal
Interviews with AmerCareRoyal
Videos with AmerCareRoyal
Executives in AmerCareRoyal