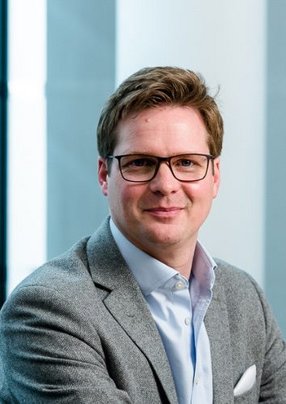 Andrzej Kawalec
Head of Cybersecurity, Vodafone Business

Head of cybersecurity at Vodafone Business, Andrzej Kawalec gives a comprehensive view of cybersecurity and the demand from customers to simplify solutions
As a leader in the cybersecurity space, Andrzej Kawalec, head of cybersecurity at Vodafone Business, has seen firsthand the shift from centralised, office-based technology to remote working capabilities – and all of the threat increases that come with it.
Formerly the CTO, director of strategy & technology EMEA at Optiv Inc, Kawalec is now working his second stint for Vodafone where, in 2017 to 2018, he worked as its CTO, head of strategy & innovation for Vodafone Enterprise Security Services. While he holds his current position with Vodafone Business, his expertise as a member of Forbes Technology Council and a non-executive board member of 4th Horizon is sought in the provision of support to the industry. Earlier in his career, he held positions with Siemens AG and Hewlett Packard.
Digital transformation breeds cybersecurity threats
Kawalec cites the pandemic when explaining how digital transformation has expanded the threat landscape for both individuals and businesses, attributing this to the widespread adoption of remote and hybrid-working models, in addition to increased digital connectivity in the supply chain and other industrial sectors.
"Imagine two years ago: many organisations thought about their technology, their infrastructure as being based around a network in an office with physical infrastructure. Then – literally overnight – nearly all of us worked from home. Now, you have to run and manage IT systems and security from thousands or hundreds of locations of people operating and working in different ways," Kawalec says.
In the wake of this inflating threat landscape, a process of simplification was installed throughout Vodafone. The organisation aims to provide the knowledge and expertise customers need to make cybersecurity easier to implement, particularly for small-to-medium enterprises.
"The focus is really about connecting people, places and things, and, every time we connect something, we help secure it and simplify security for organisations of all sizes – no matter how small or how large is the mission that we have," says Kawalec.
The company takes great pride in being able to offer this, and it's something that Kawalec is equally as passionate about as he works to provide solutions for Vodafone Business' six million-strong enterprise customer base. He also explains that, these days, there is no substitute for zero trust solutions with cyber criminals targeting individuals within businesses, meaning they must source protection at the edge.
This is where the company's detection and response capabilities come in as Kawalec explains the need for remediation and to minimise damage in the unfortunate event of exposure.
"We're really proud because it allows you to understand and detect what's happening across your organisation," Kawalec says.
"When something happens that is out of the normal bounds of behaviour, it could be a great indicator of a cyber attack."
Embarking on these partnerships resulted in combined efforts to simplify cybersecurity as a whole, with both partners leveraging the help of each other.
"They came to us and asked, 'are you able to offer that breach response service you have to all of our solar insurance customers around the world?' – that is something I'm really proud of."
Read the full story HERE.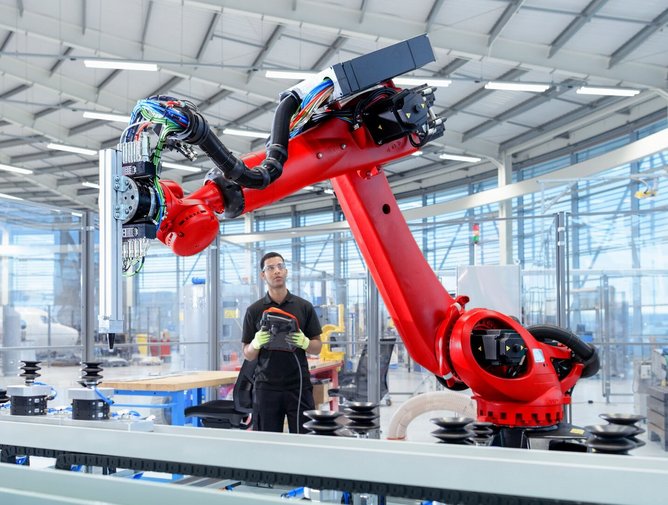 Vodafone Business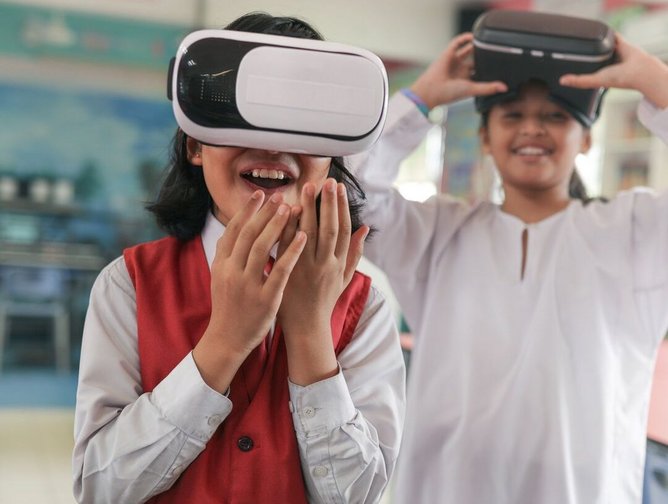 Vodafone Business
With a strong emphasis on quality control and continuous improvement, Kymera International ensures that each particle is produced with the utmost competence and advanced technology