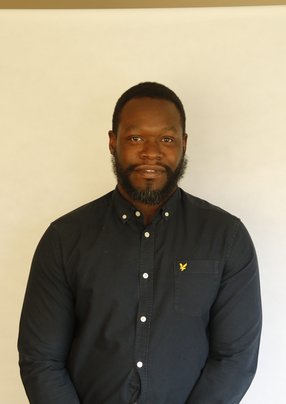 Dorian Skeete
Head of Information Security at Boohoo Group PLC

Boohoo Group and the cost of cybersecurity infrastructure
Dorian Skeete, Boohoo Group's Head of Information Security, always had an interest in IT. "Information security is all around us, you can't ignore it," he says. "It changes, it evolves, it keeps you on your toes and you can't stand still for too long."
Leaving full-time education at 16, after spending 18 months working as an admin assistant for a law firm, Skeete would move into a role with the UK Government, first as a radio frequency engineer and later moving into cybersecurity.
"While I was there for 14 years, I went back to college to do a Higher National Certificate in computer studies and a BTEC First Diploma in electronics, which was vital to the RF engineering work that I was doing at the time," he explains. "Towards the latter end of my government stint, I got my first professional qualification, the CISSP."
Following his time working for the UK Government, Skeete spent a year as a consultant for IBM and then four years working for an AIM listed cybersecurity consultancy called Crossword Cybersecurity.
Before joining Boohoo Group in June 2022, he moved to be EU IT Security Lead for a company called Advantage Smollan, a media and field marketing firm.
In his current role, one of Skeete's first actions was to create the group's security strategy, ensuring the delivery of all cybersecurity processes, training programs, maintenance and growth activities continue to take place at the highest standard
"One big buzzword for our security strategy at the moment is consolidation," he explains. "When it came to creating our security strategy, we needed to look at consolidating how we do that, not just in terms of the tooling and technology that we use and the vendors that come with that, but also streamlining our policies and processes and resources to do that across the wider group."
But as Skeete explains, with 13 brands to think about, doing this was no easy task. "It wasn't easy, but it certainly was something that needed to be done," he comments.
With the focus on the bottom line at the front and centre of every CISO's mind, especially post-pandemic, continuing to deliver high-quality security programmes while managing a corporate budget is a constant challenge. As Skeete explains, efficiency is key.
"We're all aware of the economic downturn at the moment, the climate that all industries are living in and that brings its own challenges at Boohoo," he describes. "Efficiency is key. We don't have a lot of fat to work with, so you have to make sure the resources, the tooling that you are using is used to its utmost, that you're squeezing as much as possible out of all of it.
"One of the ways we do that," Skeete adds, "is by making sure that our staff are as trained on the tools and the platforms as possible and that we're wasting as little time and effort as possible."
"I think challenges around budget are probably the biggest and that would probably be closely followed by trying to create a security culture at Boohoo that fits in with a fast-paced and very agile company that likes to innovate," he concludes. "Having a security layer over all of that can be quite difficult to navigate. And encompassing that with the whole budget and the economy, that's certainly the biggest challenge I've got at the moment."
Read the full story HERE.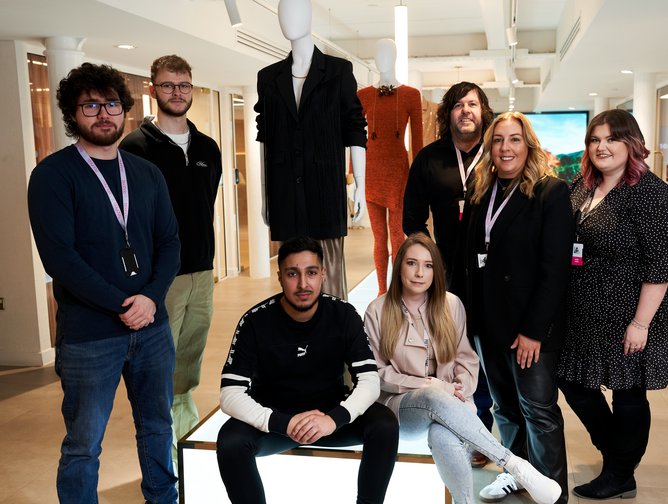 Boohoo Group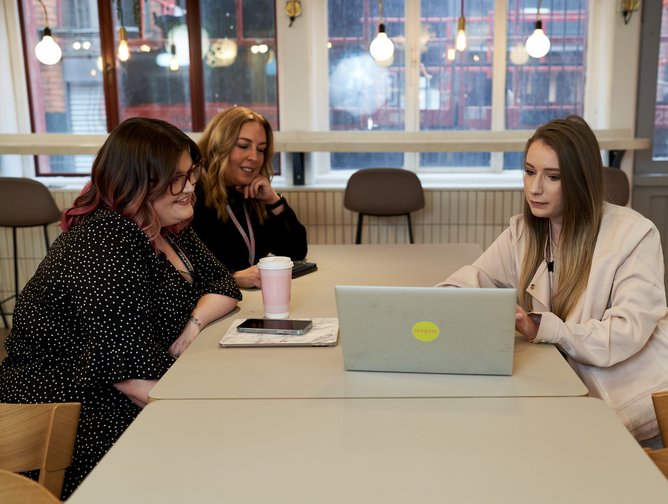 Boohoo Group
With a strong emphasis on quality control and continuous improvement, Kymera International ensures that each particle is produced with the utmost competence and advanced technology