10 of the Best Cybersecurity Thought Leaders to Follow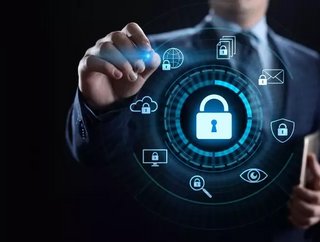 Cyber looks at ten well respected voices in the field of Cybersecurity whose expertise has become invaluable
As cyber threats are constantly evolving so must the industry in order to face them. Fortunately, there are many guides that can help governments and organisations navigate this ever-changing landscape. With research carried out by Balbix, Cyber looks at 10 Thought Leaders, experts in their field, and respected voices in the industry who are essential to follow. 
10. Gurav Banga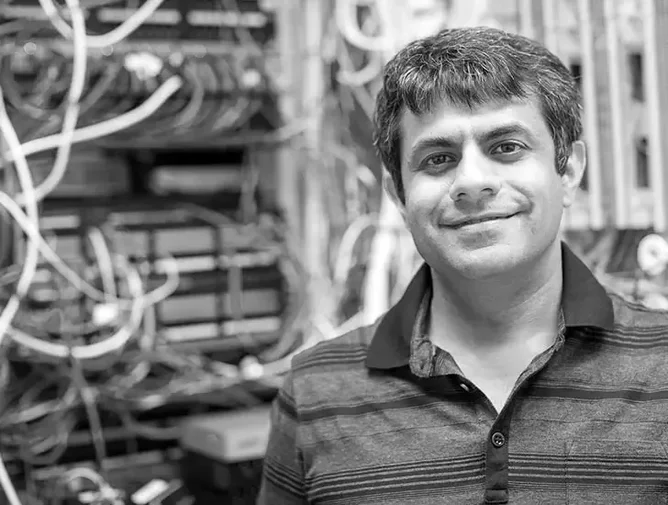 Cybersecurity Expert, Technologist and Entrepreneur, Gurav Banga is the Founder and CEO of Balbix a cybersecurity provider that harnesses specialised AI to improve resilience. Prior to setting up Balbix, Gurav was the co-founder and CEO of Bromium until it's acquisition by HP in September 2019.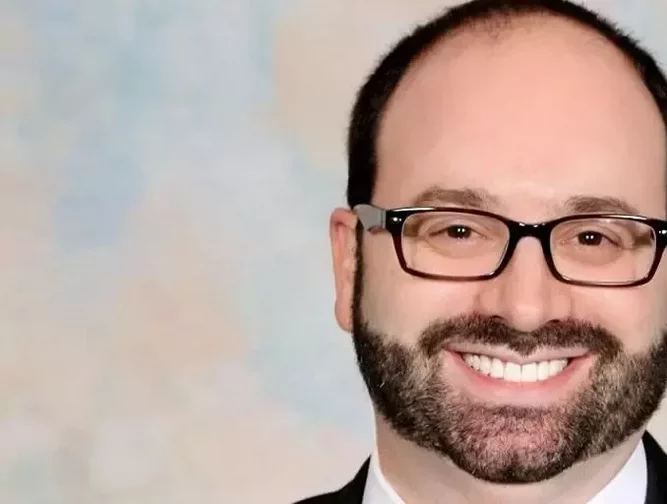 Joseph Steinberg is an Adviser and Expert Witness in Cybersecurity, Privacy and Artificial Intelligence. Joseph uses his expertise to serve as an Information Security Consultant, providing overall security strategies and programs, performing enterprise-wide risk assessments, designing security infrastructure and even advising Attorneys on Data Security matters. 
A well respected voice in the industry, Joseph has also penned articles on Cybersecurity in Forbes Magazine regularly amassing millions of readers.
8. Troy Hunt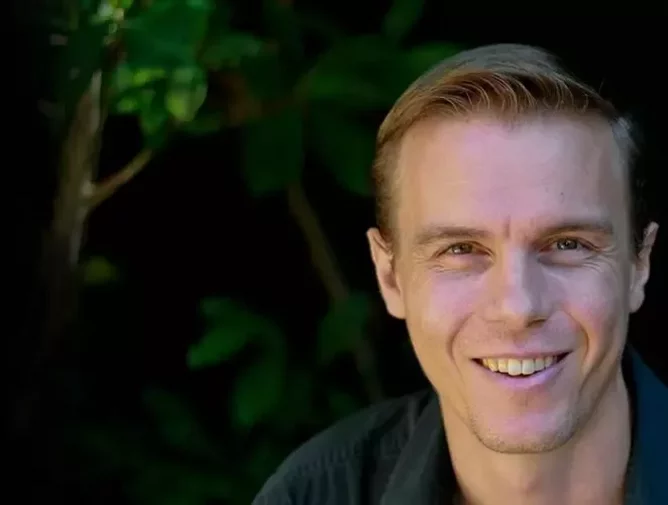 Alongside being an Australian Microsoft Regional Director, Troy Hunt is also an Information Security Author and Instructor for Technology workforce development company Pluralsight where his courses have been used by hundreds of thousands of subscribers. Troy regularly shares his insight as a speaker at conferences around the world and is the Founder of Have I Been Pwned (HIBP) an organisation set up to help individuals assess their exposure in major data breaches. HIBP is used by a range of bodies from Fortune 500 Companies to Intelligence Agencies, Governments and Police Forces.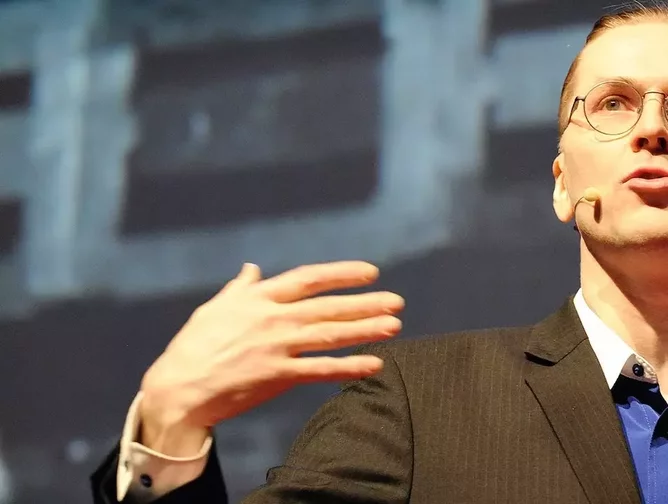 Once named one of PC Magazine's 50 Most Influential People and voted Cybersecurity Person of 2020 by CISO Mag, Mikko Hypponen works as Chief Research Officer for Cybersecurity Solutions provider F- Secure. A bonafide pioneer in his field, Mikko has written for The New York Times, Wired and Scientific America, lectured at Oxford, Stanford and Cambridge and has three talks featured on TED.com. He has also been a keynote speaker at events like Black Hat Singapore and DEF CON Las Vegas.
6. Brian Honan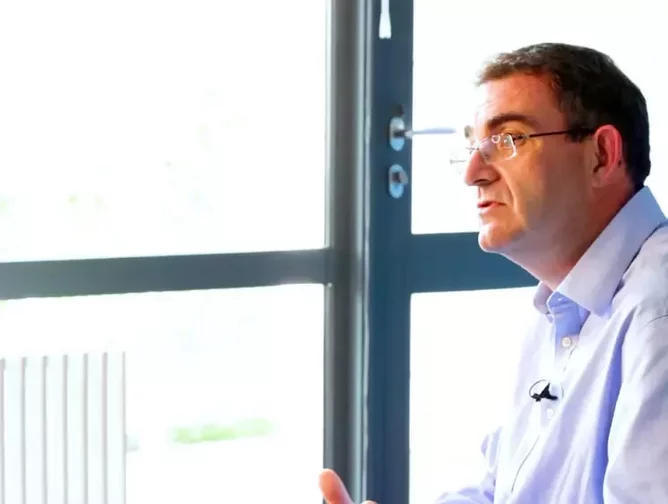 Founder of BH Consulting, Brian has operated in the Information Security space for over a decade and is a 30 year veteran in the world of cutting-edge technology. His internationally renowned expertise has led him to being the head of Ireland's Computer Security Incident Response Team, Ambassador for the GDPR Awareness Coalition and a Special Advisor on Cybersecurity to Europol.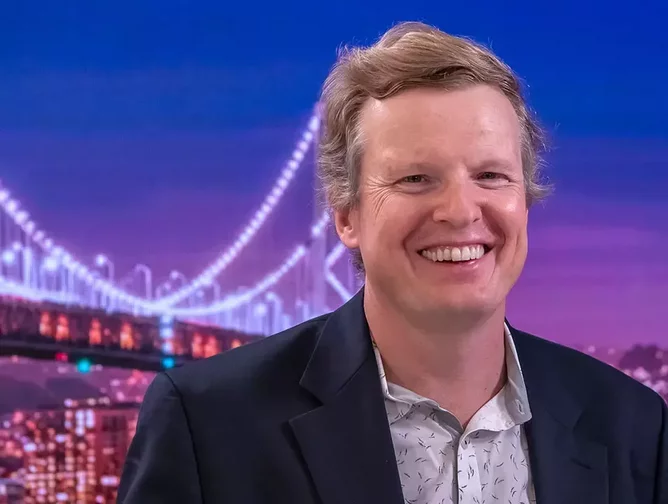 Up to June 2019 Dr Anton Chuvakin was Research Vice President and Distinguished Analyst at Gartner for Technical Professionals (GTP) Security and Risk Management Strategies where he covered a broad range of security operations and detection & response topics. A Teacher and Author, he is credited with inventing the term "EDR" - Endpoint Detection and Response, a category of security tools that monitor end-user hardware devices across a network to detect suspicious activity and react automatically. Anton is now involved with security solution strategy at Google Cloud.
Jayson E Street is VP of InfoSec at Enterprise Risk Management company SphereNY. A colourful character, Jayson describes himself as a 'Scientific Hooligan' having appeared on the National Geographic Series "Breakthrough Cyber-Terror" where he robbed a bank in Beirut! He is the author of the book series "Dissecting the Hack: The F0rb1dd3n Network, a sought after keynote speaker and Global Ambassador & Coordinator for DEF CON.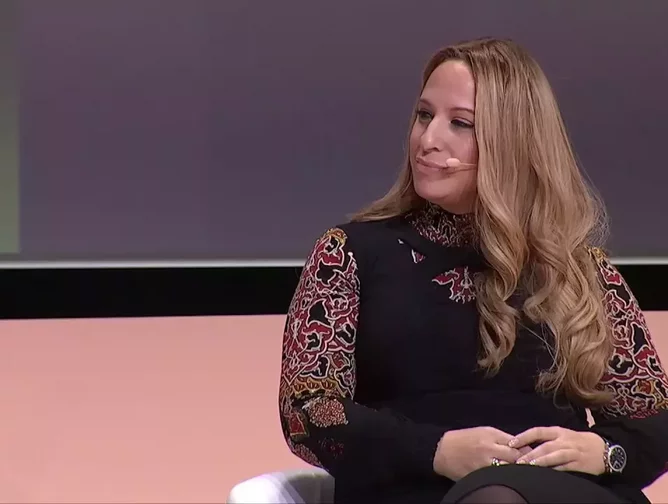 A global keynote speaker, author, cybersecurity and blockchain advisor Shira Rubinoff is Chief Strategy Officer at HeraSoft who provide ransomware-proof software solutions for enterprise and government. Shera is the co-founder of Green Armor Solutions and startup incubator Prime Tech Partners. She also serves on the Cybersecurity Advisory Board at Pace University.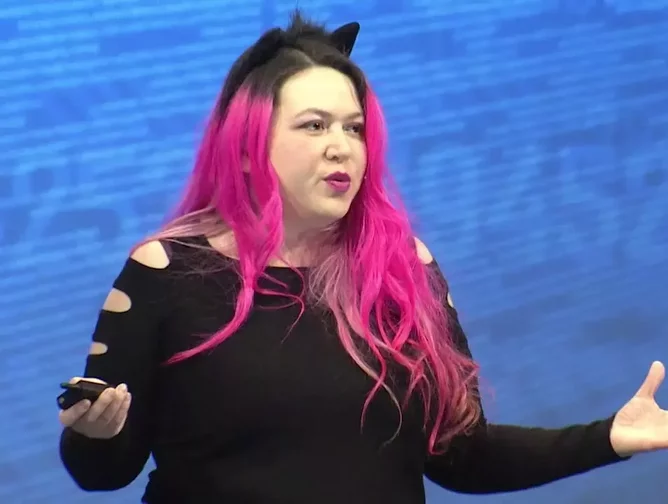 Katie Mossouris is the creator of Microsoft's Bug Bounty Program, an initiative that rewards security researchers who find vulnerabilities in Microsoft products, services or devices. This led her to help the US Department of Defense develop their first Bug Bounty Program entitled 'Hack the Pentagon'. Katie has since gone on to found security startup Luta Security which specialises in helping businesses and governments partner with hackers to better defend themselves against digital attacks.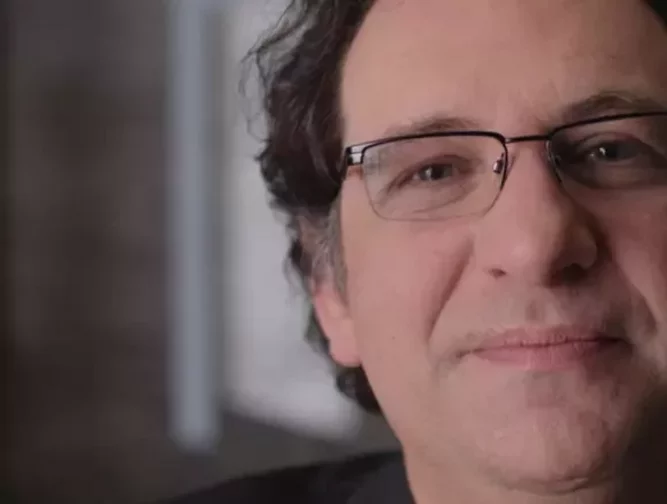 Having once hacked into 40 major corporations just for the challenge Kevin Mitnick had the dubious honour of appearing on the FBI's Most Wanted List. Having now switched from 'Black Hat' to White, Kevin now uses his powers for good as the founder of Mitnick Security Consulting, one of the most advanced boutique security firms in the world. Deploying his 'Global Ghost Team' who maintain a 100% successful track record of penetrating the security of any system they are asked to, Kevin can advise corporations and governments of where weaknesses lie and formulate solutions. Kevin's unique background has led to hundreds of Media appearances, being called before Congress to testify on security matters affecting the US and his autobiography 'Ghost in the Wires: My Adventures as the World's Most Wanted Hacker' becoming a New York Times Bestseller.