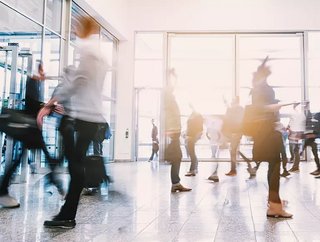 Conferences and Events are immensely valuable spaces to network and share ideas. We look at 10 key events for Cybersecurity professionals
Conferences and Events can be immensely valuable spaces to network and share ideas, especially in the Cybersecurity space. There are hundreds of fantastic events all over the world that offer their own unique benefits, here we've whittled it down to ten we feel any Cybersecurity professional will find particularly useful.
1. Technology, AI & Cyber Live
The must-attend hybrid event of 2021 for leaders in forward-thinking enterprises. Build high-level relationships, gain insider knowledge and leave with the tools you need to drive effective digital transformation within your business.
Hear and engage with C-Level executives at Microsoft, IBM, Salesforce, Capgemini and more.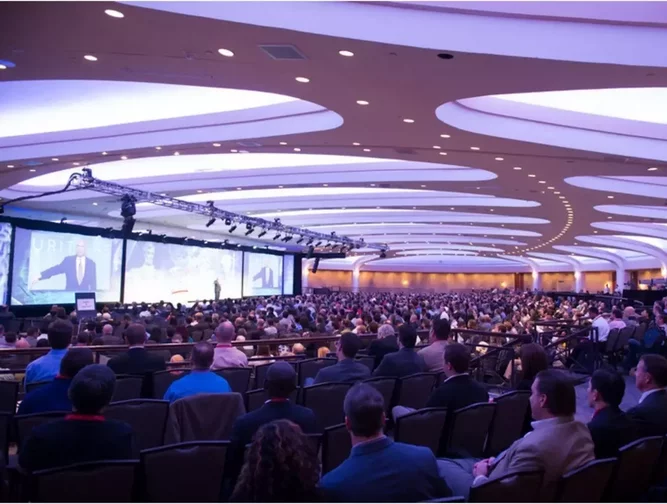 More remote working and remote learning. Increased reliance on the cloud—for everything. Rising threat activity and more sophisticated threat actors. Business and financial risk at an all-time high.
The new normal demands that we have strong, trusted defenses. That we confront threats with renewed resilience, agility and innovation. That we anticipate, validate and justifiably assure our security. As security professionals, we must never give up, never lay down our guard, never call it a day—and always strive to be better.
Join the Cyber Defense Summit 2021 for insightful conversations, best practices and innovative ideas that can help protect you against today's threats and tomorrow's risks. Empower yourself with the collective wisdom of our global community for better safeguards and defenses in the new normal.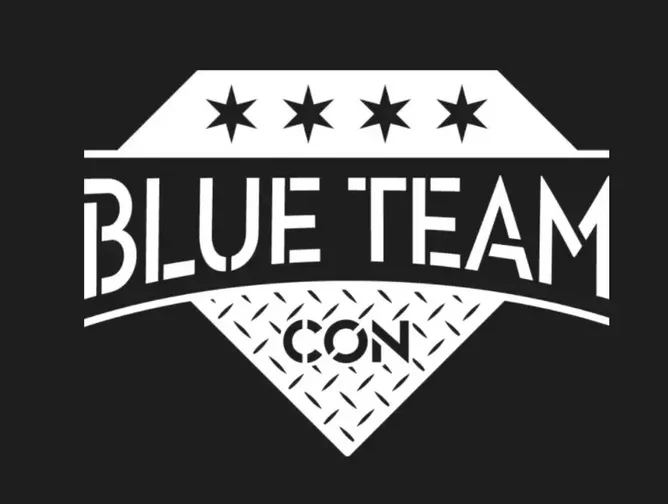 Blue Team Con is an annual cybersecurity conference for individuals working in cybersecurity defensive roles. This includes defenders of organizations but also extends to practitioners performing governance, risk, and compliance, as well as application security development and anyone else who helps safeguard organizations.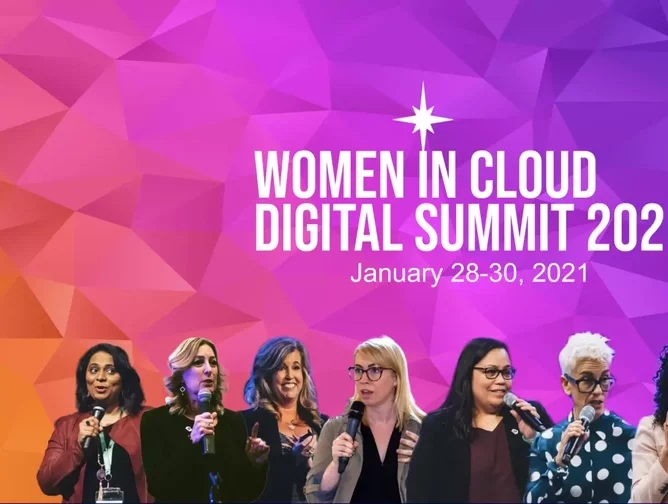 Harnessing the talents and expertise of countless leaders, The WIC Digital Summit is focused on changing the global narrative by igniting purpose-driven entrepreneurship, leadership and building gender equity in the tech industry. 
During a time of uncertainty and economic recovery, The WIC Digital Summit gathers together partners, entrepreneurs, and community leaders to inspire, connect and transform every attendee to become 1000x more powerful by achieving their "North Star" goals in just three days.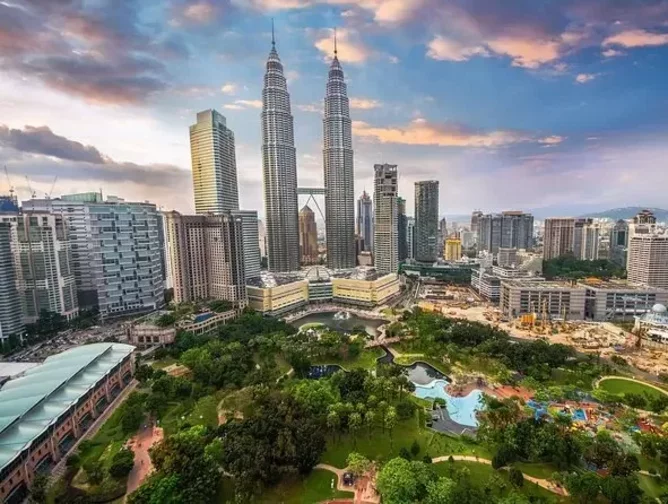 Cyber Security Asia 2021 Conference taking place on 11-12 October 2021 @ EQ Kuala Lumpur, Malaysia  and 25-26 October 2021 @ Sofitel Phnom Penh Phokeethra,Cambodia – bringing together top experts and practitioners for in-depth talks, and exclusive networking opportunities. It's a platform for the development of partnerships and strategies and highlights the latest technologies that are ensuring the safety and security of government, industry and individuals.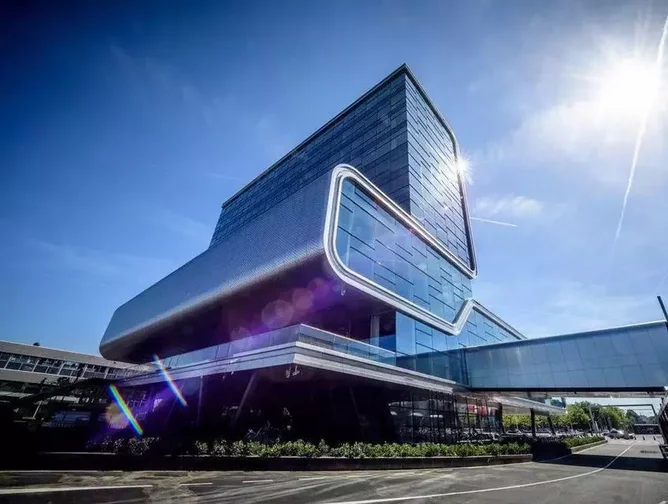 Taking place on 23-24 November at the RAI Amsterdam, and virtually from the 30th November -1 December, the Expo will cover top-level content and thought leadership discussions looking at the Cyber Security & Cloud ecosystem.
Don't miss the opportunity to explore this innovative technology and its impact on a range of industries including, manufacturing, transport, supply chain, government, legal sectors and financial services energy, utilities, insurance, healthcare, retail and more!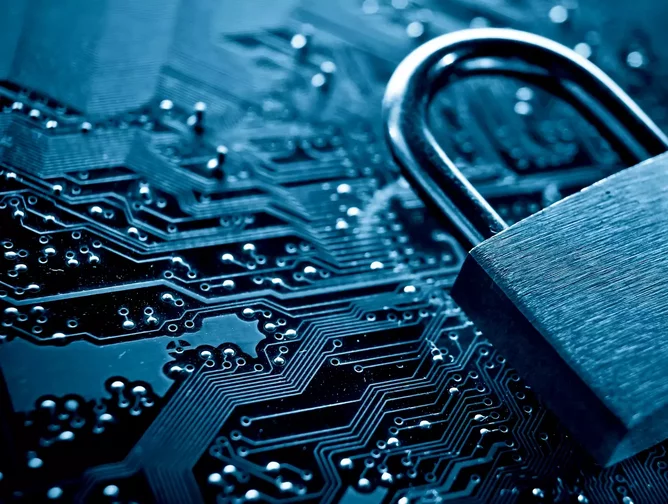 Bringing together Cyber Security, Data Protection, Technology and Business leaders across Government, Public Sector and from highly regulated industries. The 12th annual Cyber Security & Data Protection Summit is the central platform to build infrastructure resilience and to secure UK's Cyber capabilities to fight domestic and international threats. Taking place on 10th November 2021.
Taking place on 6-7 September at the Business Design Centre, and virtually from the 13-15 September, the Cyber Security & Cloud Expo event is co-located with the IoT Tech Expo, AI & Big Data Expo, and Blockchain Expo, so you can explore the future of these convergent technologies under one roof.
Expand your knowledge and gain the security skills needed to steer your organisation to a more secure future.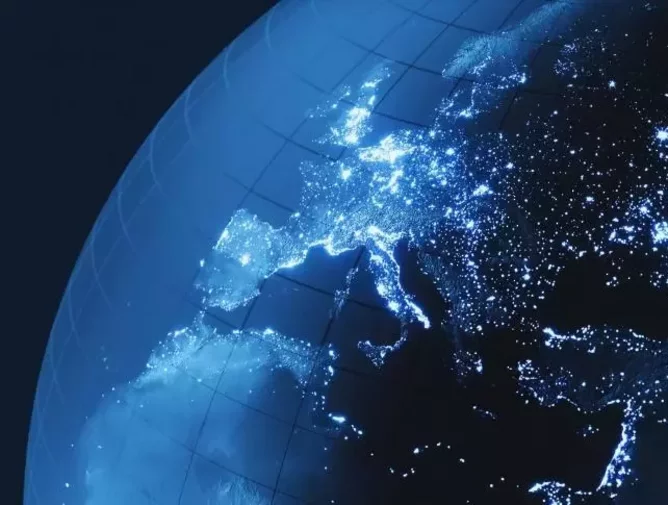 #CS4CA Europe is a CPD certified industrial security conference, uniting 100's of senior critical infrastructure leaders who represent major players from the Energy, Oil & Gas, Utility, Power, Water, Chemical, Healthcare & Maritime industries.
Attend this October to hear exclusive keynotes from trail-blazing industry execs as well as having the chance to take part in interactive panel debates and group discussions around industry frameworks and specific cyber security pain-points. You will also have the opportunity to deep-dive into areas of strategic planning as part of the agendas innovative new break-out format, as well as gaining first-hand insights from real-life case studies with tangible, actionable insights to take-away and implement.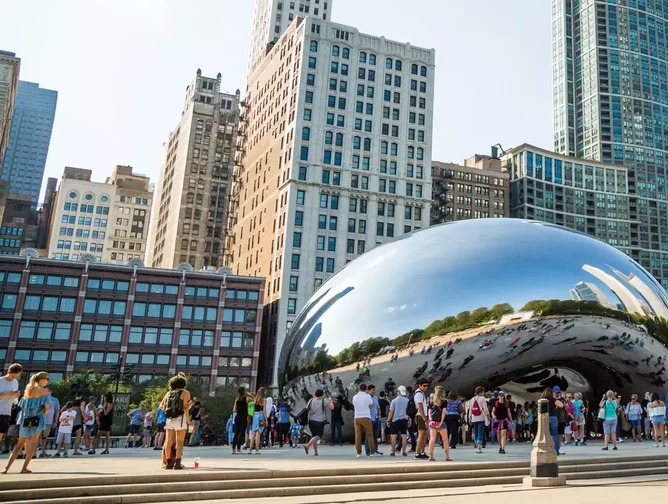 The Sixth Annual Chicago Cyber Security Summit goes virtual as it connects C-Suite & Senior Executives responsible for protecting their companies' critical infrastructures with innovative solution providers and renowned information security experts. Representatives of the U.S Department of Justice and The NSA will be providing opening and closing Keynotes.