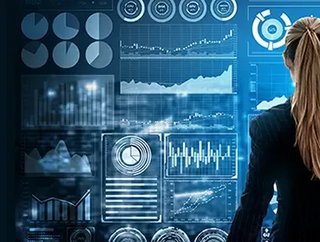 We've put together a list of 10 inspirational, pioneering Women making a difference in the field of Cybersecurity.
With research carried out for our own Top 100 Women in Technology supplement released earlier this year, we've put together a list of 10 inspirational, pioneering Women making a difference in the field of Cybersecurity.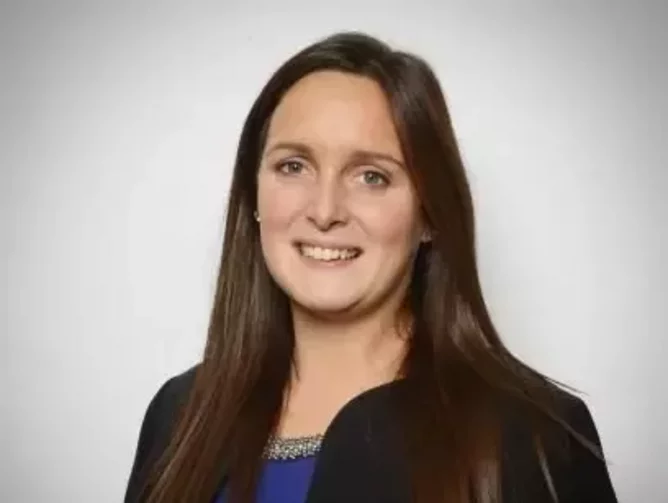 A proud Dyslexic, Pearl Noble-Mallock is a talented public speaker and cybersecurity explorer. The University of Liverpool graduate has worked her way up the BAE Systems ladder from Systems Engineer to Head of Product and Cybersecurity.
9. Nasrin Rezai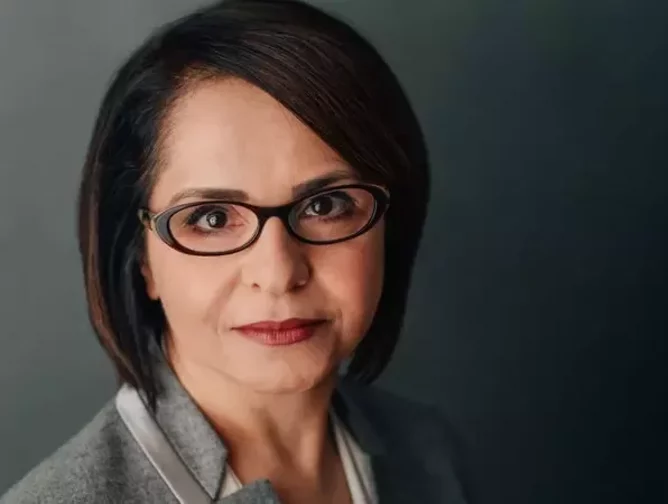 Nasrin Rezai joined telecommunications giant Verizon in 2020, bringing with her cybersecurity expertise honed at firms including Cisco and GE Capital.
8. Sherry Ryan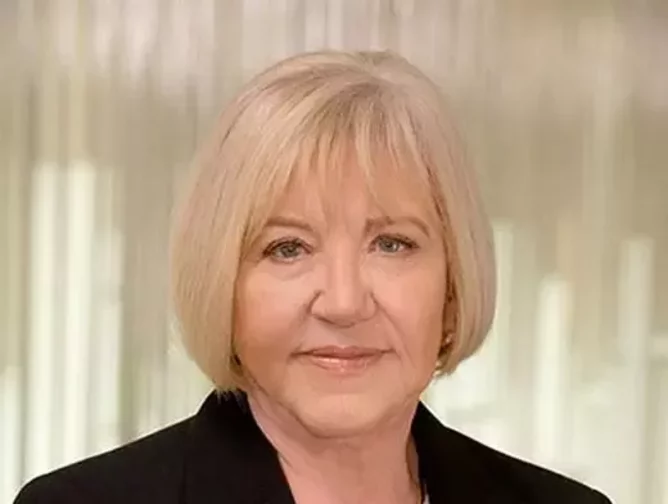 Sherry Ryan is recognised as an industry thought leader and influential voice for women in IT security and serves as an advisor to start-up, emerging and high growth companies.  Sherry is a Partner and Chief Information Security Officer at Fortium Partners a fast growing provider of Technology Leadership-as-a-service.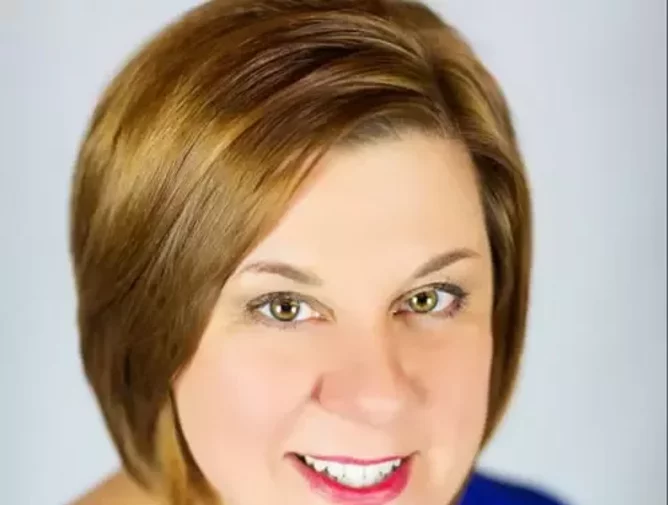 VP and CISO at United Airlines Deneen DeFiore is a highly accomplished thought leader in the field of Cybersecurity. Among many other honours and awards, Deneen has been named as one of the top CISOs globally in the 2020 CISO Global 100, and been nominated as Security Champion of the Year in 2019 at the Women in IT USA Awards.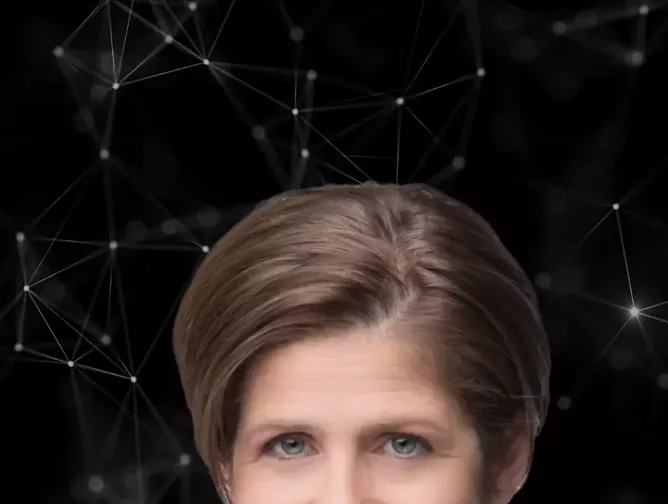 VP & CISO at Ralph Lauren, Lauren Heyndrickx is described as a highly persistent problem solver. Lauren has over 20 years of experience in IT Security during which she has gained extensive knowledge on IT Security Development, Cyber Intelligence, Security Monitoring Operations and Compliance.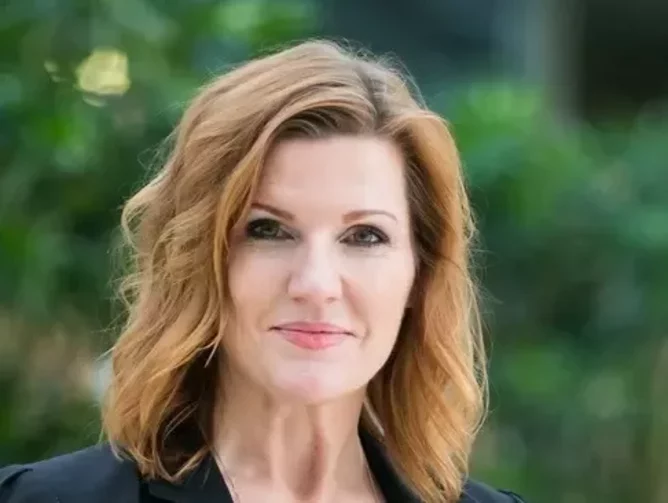 Kirsten Davies past roles have seen her working on four continents, now applying her extensive Information Security experience to The Estee Lauder Companies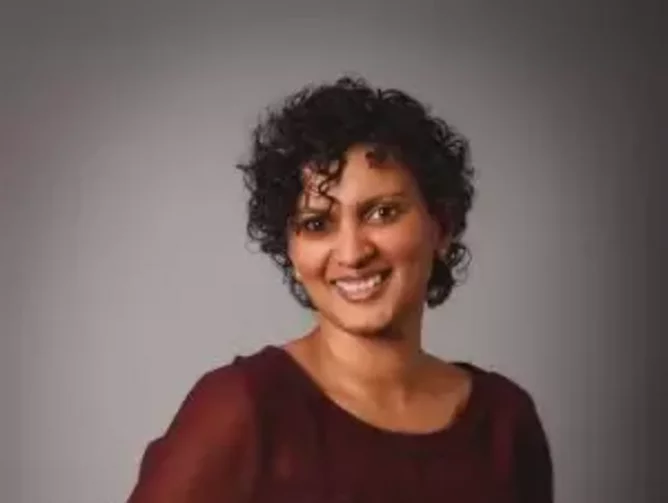 Senior Director of Product Management at Netskope, Sri Subramanian's achievements are almost endless. Notably, she was instrumental in both the creation of a secure co-processor that went on every Intel motherboard and the development of the first set of products on Oracle Cloud
3. Jaya Baloo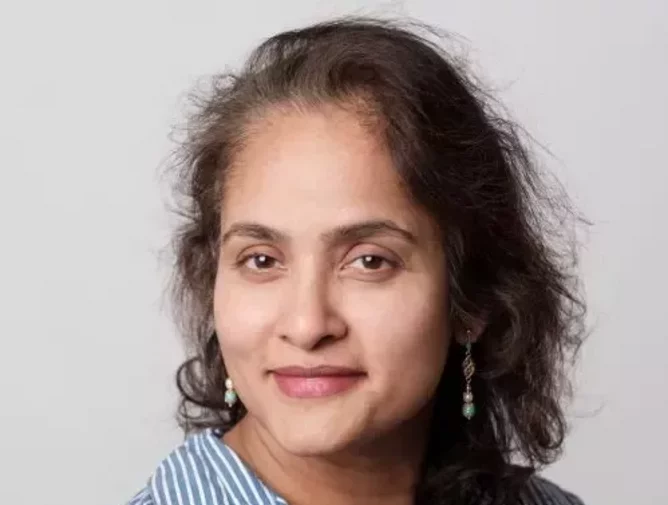 The Chief Information Security Officer for Cybersecurity specialists Avast, Jaya Baloo is described by her peers as 'a truly brilliant mind'. Jaya is known for being able to address highly complex challenges with unparalleled enthusiasm and skill. 
2. Nicole Eagan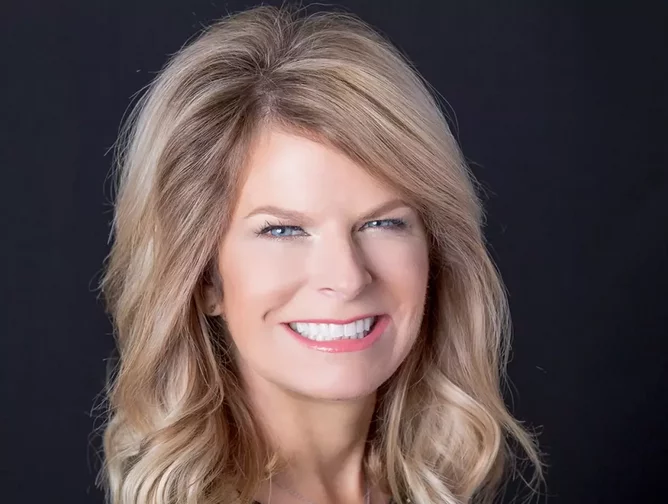 Formerly CEO of Darktrace, Nicole Eagan now leads the security firm's AI enhanced strategy.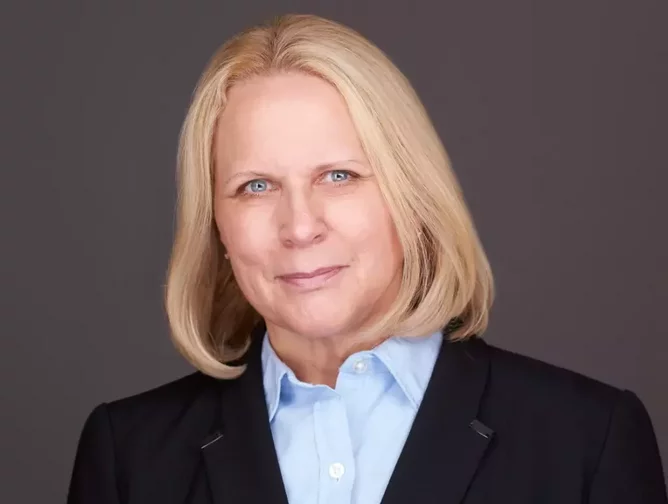 Previously Global CISO and Chief Privacy Officer of CX/UX powerhouse [24]7.ai, Dr Rebecca Wynn is now the Global Cyber Security Strategy Advisor for Guidepoint an organisation which connects businesses to highly skilled experts in their field helping them to make better decisions.