Meet the speaker: Tammy Archer, Group CISO at Inchcape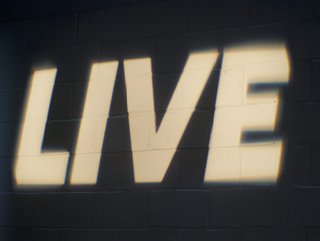 As we are less than 10 days away from Cyber LIVE, we take a look at the speakers we have lined up such as Tammy Archer, Group CISO at Inchcape
Tammy Archer became Group CISO at Inchcape in April 2021. She is an innovative and strategic leader with over 20 years' cyber security experience supporting the public and private sectors across numerous industries, including defence, diplomacy, aerospace, financial services and automotive.
She is a technical thought leader with a proven track record of delivering complex yet sustainable improvements across national and global programs. Passionate advocate for diversity and sponsor for encouraging and growing women in technology.
Speaking at the Cyber LIVE, Archer will be exploring the future of cyber security, looking at the changing threat landscape, future requirements, a safer internet and more.
Cyber LIVE: The Cybersecurity Conference
Cyber Magazine will be at the Tobacco Dock, London on 23rd-24th June for the event Cyber LIVE: The Cyber security Conference, which is part of TECH LIVE LONDON. The event is also co-located with Technology & AI LIVE, Cloud & 5G LIVE and March8 LIVE.
The two-day hybrid event will be held in-person and broadcast live via Brella, our fully interactive virtual platform.
Join global business leaders and experts at Cyber LIVE, held at Tobacco Dock. Register to attend today! Click here to learn more