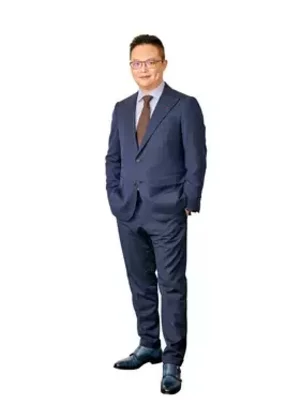 Dr Terence Liu
CEO of TXOne Networks, Vice President of Trend Micro
Leading the fight against cybercrime for global manufacturers
Dr Terence Liu, CEO of TXOne Networks and vice president of Trend Micro, is leading the fight to eliminate the security weaknesses that are common to modern industrial environments.
"Ten years ago, very few people in the manufacturing industry cared about cybersecurity, but during the past two to three years securing ICS has become a priority as we've seen more high-impact incidents like the Colonial Pipeline attack in the US. 
"Today, if you have a successful business you will be targeted. Businesses are focused on productivity and might not have access to cyber defense experts, especially those who are experienced with control systems or ICS-targeting cyber attacks – the tech loadout is often quite fragmented, for example many work sites have a lot of assets in the shadow OT – and that's where we can help."
TXOne Networks listens to the needs of both leading manufacturers and critical infrastructure operators to develop the best actionable approach to OT cyber defence. With the customised technology we've created we can provide protection that goes beyond traditional security tools to mitigate the complex challenges of modern work environments.
Given that ICS environments are layered and composed of a variety of equipment in different operating systems, TXOne Networks offers both network-based and endpoint-based products to secure the OT network and mission critical devices in a real-time defense-in-depth manner. 
Speaking from the TXOne Networks office in Taiwan, Liu said his interest in security started when he was a PhD student. "My professor founded a security company called BroadWeb, which he invited me to join back in 1999, and this was how my career in cybersecurity began.
"I was appointed CEO of that company in 2008 and it was eventually acquired by Trend Micro - which employs 7,000 people worldwide - and we went on to launch TXOne Networks in 2019.  
Liu describes his leadership style as collaborative, and cites the skill of Trend Micro CEO Eva Chen at ensuring that the international workforce is always encouraged to be "the best part of themselves".
"We work to ensure everyone – our R&D team, our threat researchers, and our sales forces all over the world – collaborates together as a family. We have very good chemistry.
"Eva Chen has done a great job in bringing together the teams in the east and west and taking care of customers worldwide. I admire the work she has done to organise so many different people from different cultures and locations, and to encourage them to be the best they can be – this is what I am trying to do as well.
"During the past 18 months, we have spent most of our time looking at monitors as the pandemic has meant many of our employees work from home, but I am able to talk to my colleagues across the globe every day so it really hasn't been a problem. 
"Communication is important, especially as we pass experience from one place to another, listen to requests from our clients, and share feedback with our R&D teams. Cybersecurity is a new field, and we have enjoyed success, so we are all working to maintain the high standards these experiences have given us," said Liu.
Read the full story HERE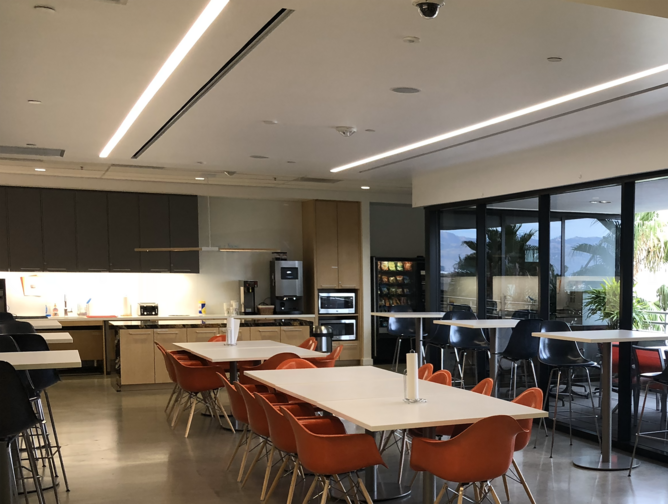 With a strong emphasis on quality control and continuous improvement, Kymera International ensures that each particle is produced with the utmost competence and advanced technology