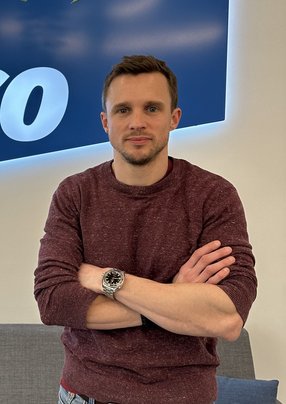 Matthew Bull

Elanco establishes a Modern IT Ecosystem, securely scaling cloud through automation. Matthew Bull, CTO and CISO, tells us how.
Elanco is a global leader in animal health dedicated to innovating and delivering products and services to prevent and treat disease in farm animals and pets, creating value for farmers, pet owners, veterinarians, stakeholders, and society.
Elanco products and services provide veterinarians, farmers, and pet owners in over 90 countries around the world with a complete approach to animal health.
For more than 65 years, Elanco operated as a subsidiary of a US-based pharmaceutical company. In 2018, Elanco announced a corporate separation as part of an IPO.
This was a major event for Elanco, certainly the most significant event in their nearly 70-year history, which enabled them to rebuild the IT ecosystem from the ground up.
"Very rarely does an enterprise organisation get the opportunity to reboot and rebuild IT from the ground up," says Matthew Bull, Chief Technology and Information Security Officer at Elanco.
"Over the last few years, Elanco IT has been working to unlock the value of modern architecture and technologies, which we hope will act as a differentiator, enabling us to deliver new innovative products and services to our customers around the world."
Scaling-up Elanco
Bull says scaling at speed has been a critical part of the process. "We recognised very early on that our ability to deliver at scale couldn't be accomplished if we were to follow traditional, manual processes. For this reason, we placed a heavy emphasis on automation."
At Elanco, prioritising automation means a shift in focus to a cloud native architecture, following software-defined techniques.
"We embraced the core principles and techniques of cloud across the value chain, covering research and development and manufacturing, and commercial" he says.
"The intent was to deliver a standardised, highly repeatable experience, facilitated through automation. This approach unlocks autonomy for our product and project teams, whilst enforcing proactive controls to ensure we meet our quality, privacy, security, and compliance obligations."
Read the full story HERE.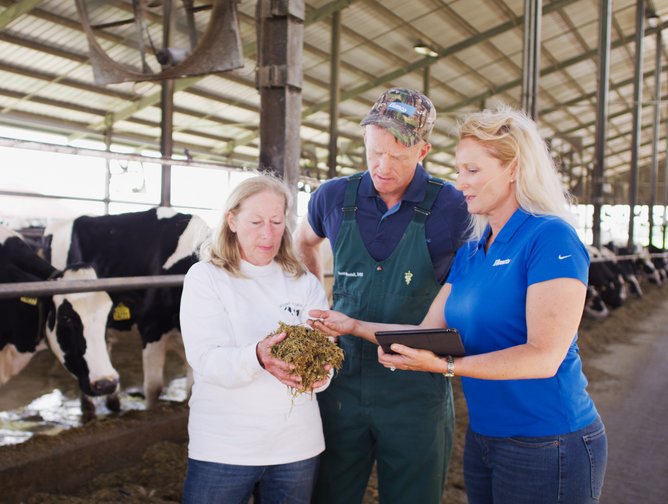 Elanco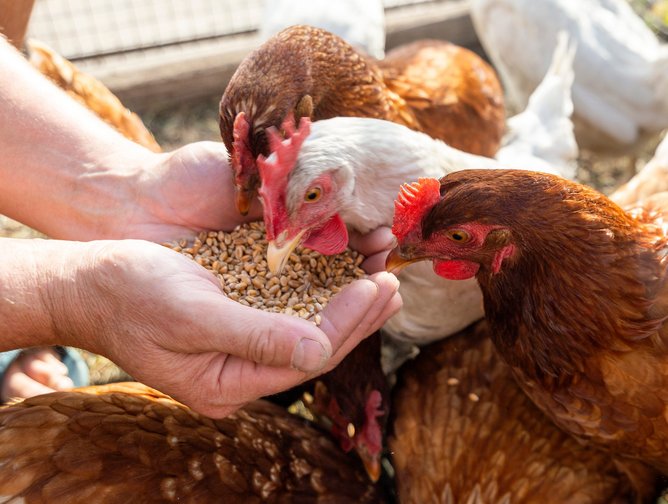 Elanco
From an infrastructure perspective, 2U is actually in a really good state because we have a lot of infrastructure as code deployment builds, so have many security guardrails built into those CI/CD pipelines