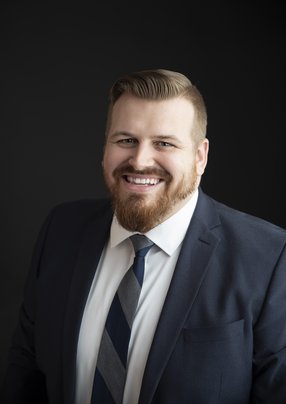 Michael Meis
Associate CISO at The University of Kansas Health System

The associate CISO is a cybersecurity leader and, as a U.S. Army veteran, comes armed with the strategic mindset to lead defence against bad actors
Michael Meis is forever listening to podcasts, reading books and following the likes of cyber threat intelligence experts such as Jake Williams, while he fastidiously researches how to maintain an elite security program at The University of Kansas Health System.
"Wiliams is a genius when it comes to incident response and red teaming from a very tactical technical perspective."
The other part of his learning journey has nothing to do with security at all: "I'm also drawn to inspirational leadership figures such as former Navy SEAL and author Jocko Willink, who wrote a book called Extreme Ownership. I have found a lot of success by adopting some of those principles into our people leadership approach."
A natural fit for a career in cybersecurity due to his strategic warfare mindset and ability to function well in a team under pressure from multiple threats, Meis was drawn to the people and the culture of The University of Kansas Health System.
"I prioritise workplace culture as one of the top three things that I look for in any position. I was really blown away by how the people are focused on that patient care mission and how driven they are to deliver on that. Because of that mission focus, there's a lot less of the office and corporate politics that you normally see. That was very refreshing," he said.
This lofty mission to make a real positive impact on people's lives, provide them with a service they need, and build trust in the health system to provide both, was appealing to Meis.
The lurking shadow of Ransomware
Since his arrival in July 2021 – initially joining as director of cybersecurity – Meis has been tasked with making sure that the organisation's ransomware defence is adequate and that they're continuing to invest in it.
The other focus is about the future, including programs around zero trust, general trends specific to the healthcare security industry (such as remote patient monitoring), and addressing the cyber talent shortage, all of which are absolutely paramount for the facility to be successful.
With a turnover rate that has been below 10%, whereas most organisations are hitting 30-40% or above, Meis feels really proud of the work he does and the way it reflects in the people: "They feel empowered. They like coming to work, they like working for the health system. That's a really important thing for me, to be able to create that positive work environment in partnership with our organisational leadership and to make work as enjoyable as possible"
"My goal right now is just to continue driving this transformation within the health system. One of the things that I love here is that the organisation is so open to trying new things and doing things differently than the way we've done them before. It's given me this incredible opportunity to be a part of continuously building this amazing and mature program".
Read the full story HERE.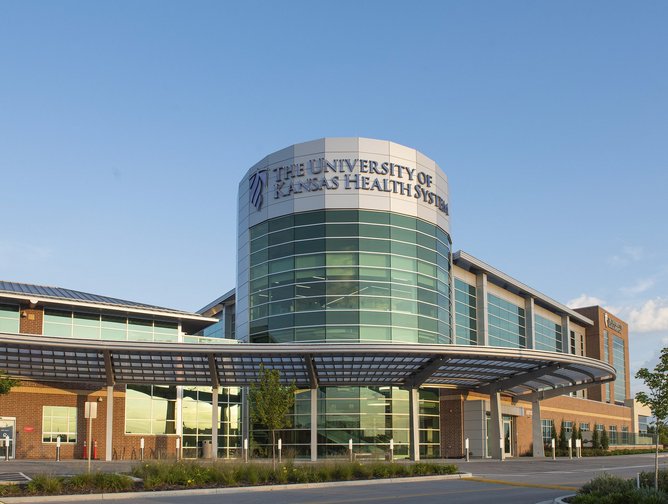 The University of Kansas Health System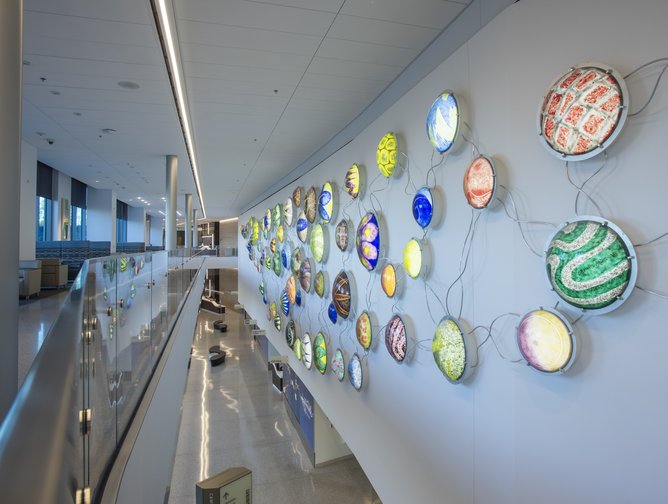 Cambridge North
From an infrastructure perspective, 2U is actually in a really good state because we have a lot of infrastructure as code deployment builds, so have many security guardrails built into those CI/CD pipelines