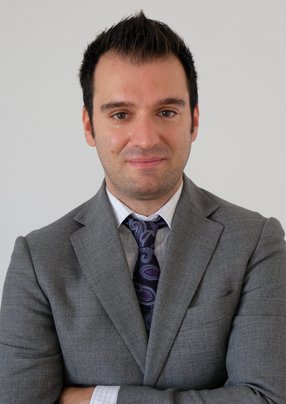 Roland Costea
Global CISO - Enterprise Cloud Services at SAP

With Enterprise Cloud Services growing exponentially in recent years, SAP is innovating and moving with speed to stay one step ahead of security threats
For Roland Costea, the Global Chief Security Officer for SAP's Enterprise Cloud Services, thinking multiple steps ahead of security threats comes naturally.
A former professional chess player, Costea is responsible for running the Global Cybersecurity Program and Strategy for the SAP Private Cloud.
"What I love most about security is that it is extremely diverse and that it operates at such speed," he says. "It keeps you busy all the time and offers so many different ways to adapt and drive innovation. As a former professional chess player, security allows me to think 10 moves in advance and to be prepared for any situation."
Having spent the entirety of his 18-year career in cybersecurity, Costea studied Computer Science at the University of Polytechnics in Bucharest, from where he achieved a Master's degree in Complex Networks Security. Studying Advanced Cryptography at Stanford, Costea possesses a number of technical certifications in the field from several reputable organisations such as ISACA, ISC2 and SANS.
Starting his career as a trainer for Cisco, before moving to Accenture where he held a number of several engineering roles, Costea was involved with developing his first private cloud with an IT integrator in Romania called Star Storage, at a period when few were actually talking about cloud or cloud security.
Later holding regional security technical leadership roles at IBM and Microsoft,, before joining SAP Costea also worked for two consultancy companies, Genpact and Cognizant, leading the security practices for several regions.
Today, SAP's Enterprise Cloud Services portfolio empowers customers to run a modern, intelligent ERP system in the cloud, enabling them to become cost-effective and sustainable intelligent enterprises.
One aspect of this portfolio is RISE with SAP, a business transformation-as-a-service platform that enables every company to become an intelligent and sustainable enterprise. "This is practically the vehicle to deliver SAP's Intelligent Enterprise Vision," he adds. "It brings together the solutions and services you need, in one package, regardless of where your business stands now or where you want it to go."
Launched in January 2021, RISE with SAP helps companies seize the advantages of cloud computing in their mission-critical, core systems.
"The first thing that a customer needs for true business transformation is simplicity," describes Costea. "That means having only one company which is responsible for service-level agreements, operations and issue handling. That comes with the benefit of best-of-breed cloud infrastructure providing a native cloud landscape powered by SAP and our hyperscaler partners."
Second, they need a guided journey. "SAP is with them on each step of their road to an intelligent enterprise, migrating from the current ERP environment with tailored training, tools and services," Costea explains.
"And third, they definitely need accelerated premier value, which truly transforms all aspects of their business without high upfront investments. That makes them more resilient, profitable, and sustainable by adopting best practice processes and industry next-generation practices."
With SAP's Enterprise Cloud Services continually growing, when it comes to securing the RISE with SAP platform innovation is essential.
"Enterprise Cloud Services growth was exponential in the last two years, we are practically doubling the size of the environment every year," Costea comments. As a result, this growth means onboarding top customers from all industries with the strongest security requirements.
"With that in mind," he adds, "we need to innovate in the automation space in order to become more efficient and faster in processing big amounts of data, in creating detections, in tuning them, in making sure all the security controls are enforced at the deployment level and in the same time offer the visibility and transparency all these customers need."
Read the full story HERE.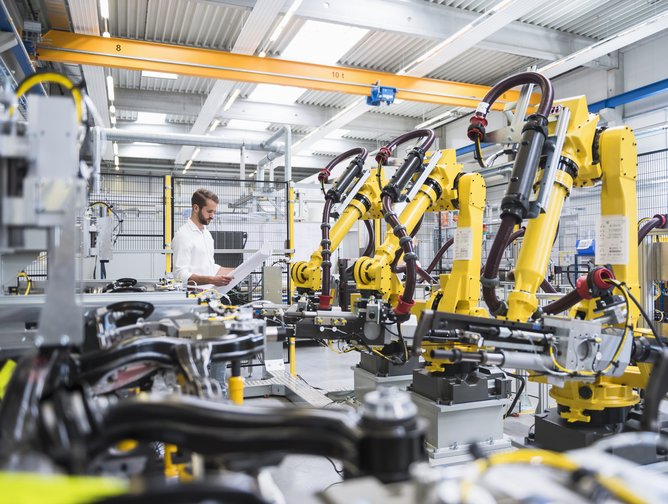 SAP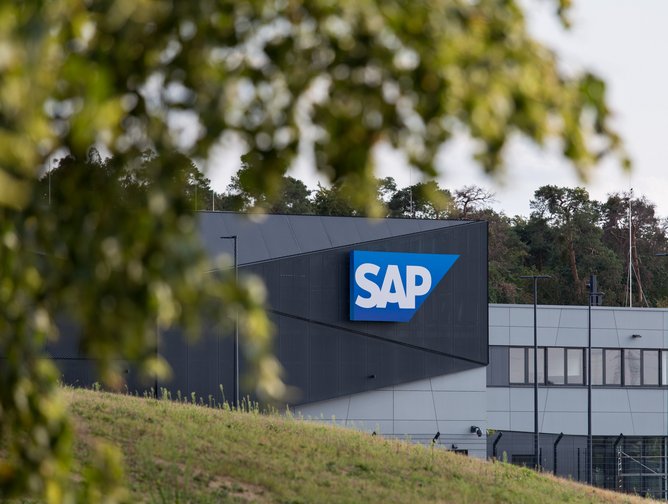 SAP
With a strong emphasis on quality control and continuous improvement, Kymera International ensures that each particle is produced with the utmost competence and advanced technology