The Top 10 cybersecurity startups to watch this year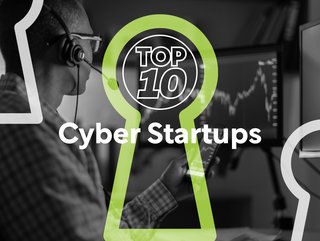 Top 10 Cyber Startups
Cyber Magazine looks at 10 of the top startups that are revolutionising the cybersecurity industry with their unique approaches to tackling digital threats
As technology continues to evolve at a rapid pace, so do the threats that come with it.
With cyber threats growing in sophistication and frequency, it's imperative that individuals and businesses alike take proactive measures to protect their sensitive data.
In response to this pressing need, a new wave of cybersecurity startups has emerged, offering innovative solutions to help protect against these threats. From cutting-edge threat detection platforms to advanced encryption tools, these startups are at the forefront of the fight against cybercrime.
This month we look at 10 of the top cybersecurity startups to keep an eye on this year.

10. Cyware
Founded: 2016
Headquarters: Jersey City, New Jersey
CEO: Anuj Goel
Product-based cybersecurity provider Cyware offers a full-stack of innovative cyber-fusion solutions.
Cyware's Enterprise Solutions are designed to promote secure collaboration, inculcate cyber resilience, enhance threat visibility and deliver needed control by providing organisations with automated context-rich analysis of threats for proactive response without losing the element of human judgement.
Its clients include Fortune 500 financial, healthcare, energy and defence organisations, multinational retail corporations, trade associations, industry groups, nonprofits and government agencies.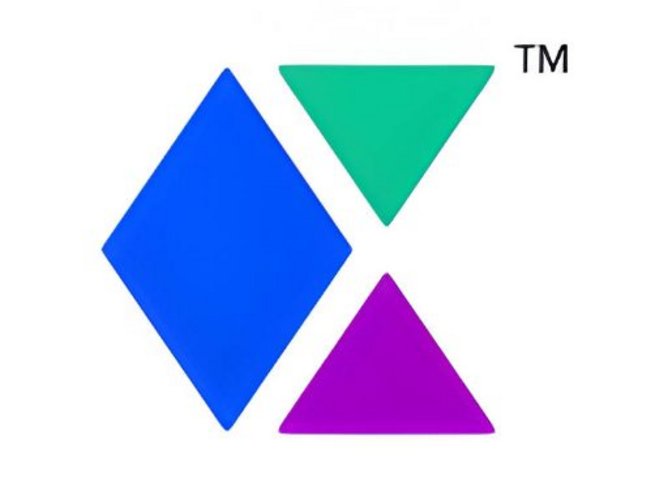 Cyware logo
9. Lacework
Founded: 2015
Headquarters: Mountain View, California
CEO: Jay Parikh
The data-driven security platform for the cloud, Lacework's Polygraph® Data Platform automates cloud security at scale so customers can innovate with speed and safety.
Lacework collects, analyses, and accurately correlates data across an organisation's AWS, Azure, GCP, and Kubernetes environments, and narrows it down to the handful of security events that matter. Customers all over the globe depend on Lacework to drive revenue, bring products to market faster and safer, and consolidate point security solutions into a single platform.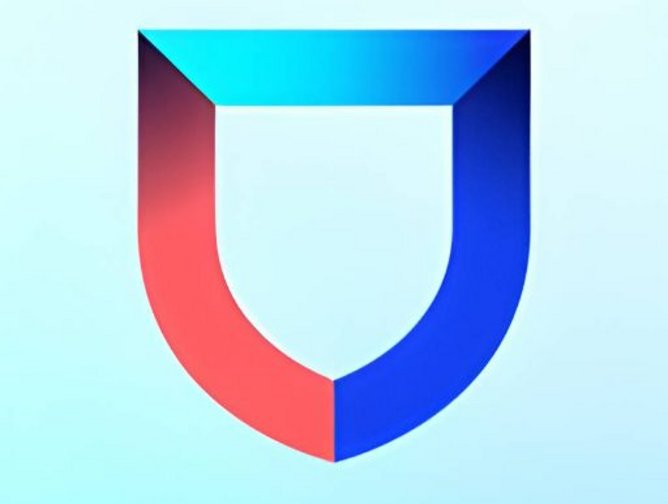 Lacework logo
8. Deep Instinct
Founded: 2015
Headquarters: New York
CEO: Lane Bess
Deep Instinct was founded on a simple premise: that deep learning, an advanced subset of AI, could be applied to cybersecurity to prevent more threats, faster. Its platform provides comprehensive defence that is designed to protect against the most evasive unknown malware in real-time, across an organisation's endpoints, servers, and mobile devices.
Originally founded in Tel Aviv, Israel, Deep Instinct is today supported by leading investors including BlackRock, Chrysalis Investments, Catue, LG, Millennium Technology Value Partners, Nvidia, RPM, Samsung, Unbound, and Untitled Investments.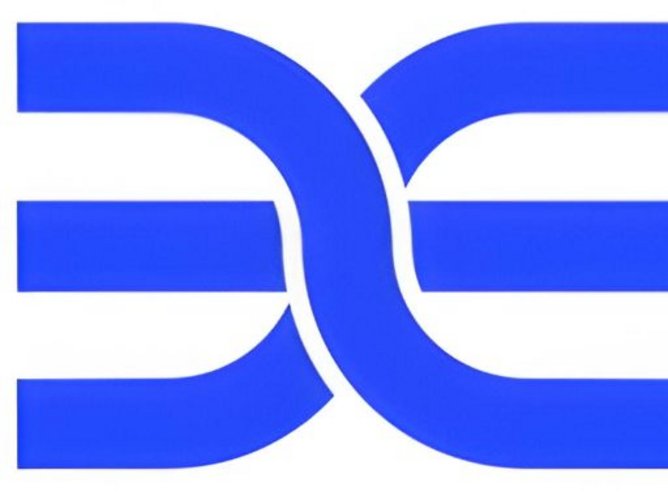 Deep Instinct logo
7. Claroty
Founded: 2015
Headquarters: New York
CEO: Yaniv Vardi
Claroty empowers organisations to secure cyber-physical systems across industrial (OT), healthcare (IoMT), and enterprise (IoT) environments: the Extended Internet of Things (XIoT). The company's unified platform integrates with customers' existing infrastructure to provide a full range of controls for visibility, risk and vulnerability management, threat detection, and secure remote access.
Backed by the world's largest investment firms and industrial automation vendors, Claroty is deployed by hundreds of organisations at thousands of sites globally.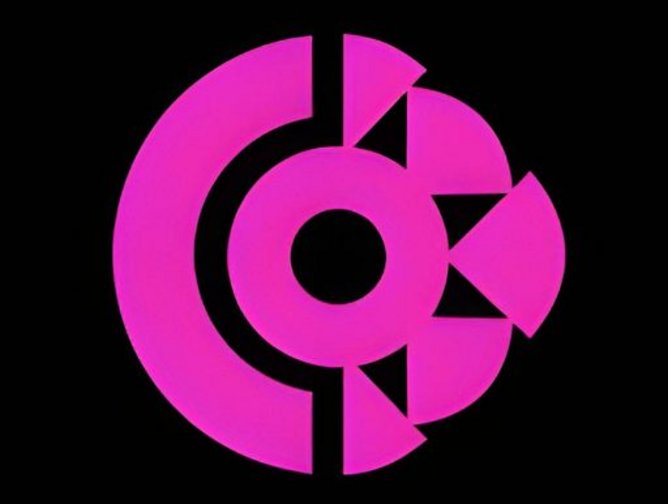 Claroty logo
6. Orca Security
Founded: 2019
Headquarters: Portland
CEO: Gil Geron
Orca Security is the pioneer of agentless cloud security, and is trusted by hundreds of enterprises globally. We're the industry-leading Cloud Security Platform that identifies, prioritises, and remediates security risks and compliance issues across your cloud estate spanning AWS, Azure, Google Cloud, and Kubernetes.
Trusted by some of the world's most innovative companies, Orca Security was recently named #24 on CNBC's 11th annual Disruptor 50 list of private, venture-backed companies transforming industries.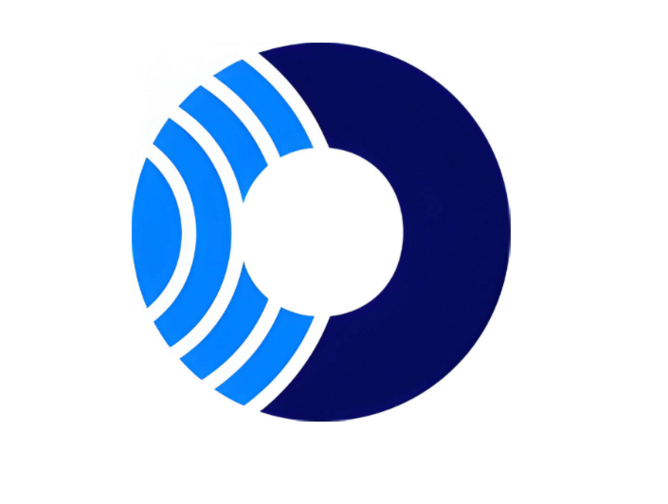 Orca Security logo
5. GitGuardian
Founded: 2017
Headquarters: Paris
CEO: Eric Fourrier
GitGuardian is a cybersecurity startup solving the issue of secrets sprawling through source code, a widespread problem that leads to some credentials ending up in compromised places or even in the public space.
The company solves this issue by automating secret detection for Application Security and Data Loss Prevention purposes. GitGuardian helps developers, ops, security and compliance professionals secure software development, define and enforce policies consistently and globally.
GitGuardian solutions monitor public and private repositories in real-time, detect secrets and alert to allow investigation and quick remediation.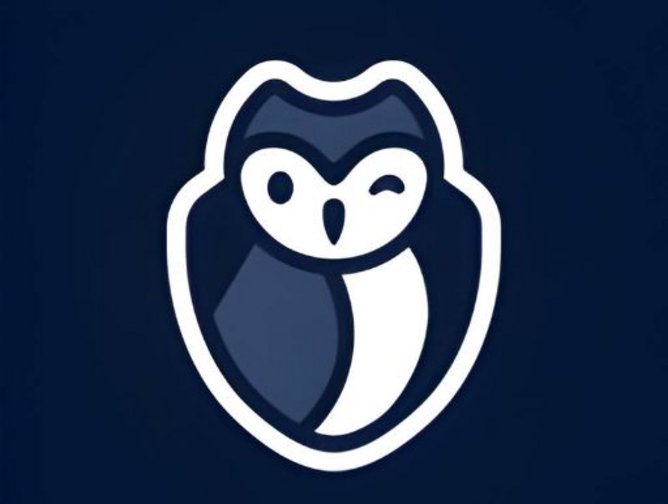 GitGuardian logo
4. HiddenLayer
Founded: 2013
Headquarters: Denver, Colorado
CEO: Chris Sestito
HiddenLayer helps enterprises safeguard the machine learning models behind their most important products with a comprehensive security platform. Only HiddenLayer offers turnkey AI/ML security that doesn't add unnecessary complexity to models or require access to raw data and algorithms.
Founded in March of 2022 by experienced security and ML professionals, it emerged last year from stealth with US$6m in seed funding from Ten Eleven Ventures, Secure Octane and other investors.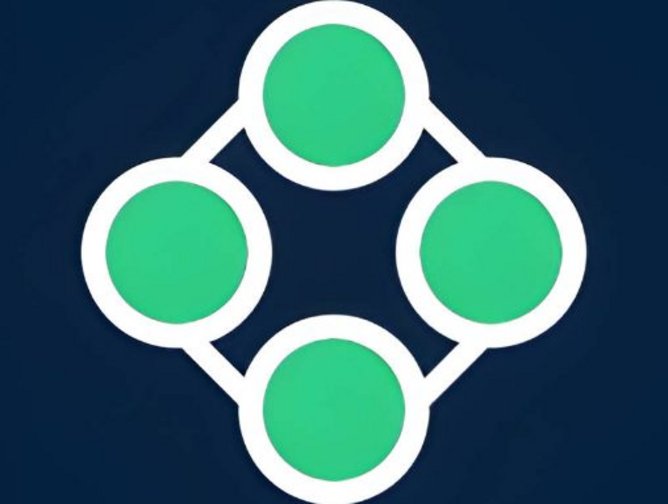 HiddenLayer logo
3. Snyk
Founded: 2015
Headquarters: Boston
CEO: Peter McKay
Snyk empowers the world's developers to build secure applications and equip security teams to meet the demands of the digital world. The company's developer-first approach ensures organisations can secure all of the critical components of their applications from code to cloud.
Today, Snyk is used by 1,500 customers worldwide, including industry leaders such as Asurion, Google, Intuit, MongoDB, New Relic, Revolut and Salesforce.
The company has been recognised on the Forbes Cloud 100 2021, the 2021 CNBC Disruptor 50 and was named a Visionary in the 2021 Gartner Magic Quadrant for AST.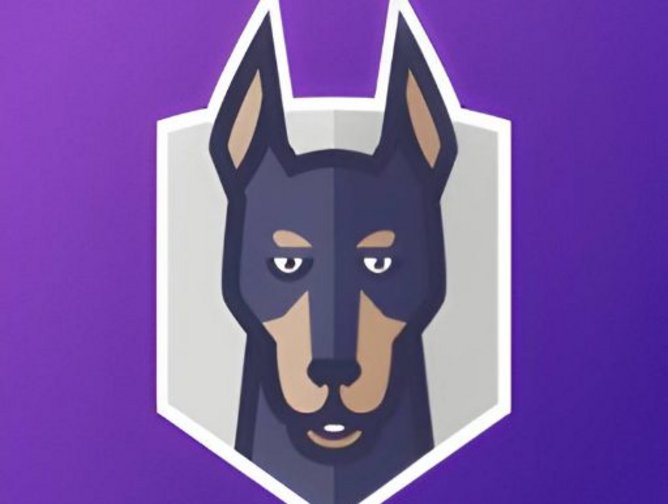 Snyk logo
2. Beyond Identity
Founded: 2020
Headquarters: New York
CEO: Tom Jermoluk
Breaking down the barriers between identity, security, and device management, Beyond Identity fundamentally changes the way the world logs in – eliminating passwords and providing users with a frictionless, multifactor login experience.
"A passwordless identity management solution, like Beyond Identity, replaces passwords with asymmetric cryptography that employs public/private key pairs and creates a FIDO-based phishing-resistant authentication process," said Jermoluk when he spoke with Technology Magazine earlier this year. "Users are authenticated by proving they possess the enrolled device and that it is bound to the user's identity.
"Establishing high trust in the user and the device, plus the ability to ensure devices meet appropriate security controls before and after initial access, is a cornerstone of a Zero Trust model – especially for modern network architectures where the identity has become the new perimeter.
"Even if you did all the other pieces of Zero Trust perfectly, unless you establish user identity and trust in the device, the effort will fail."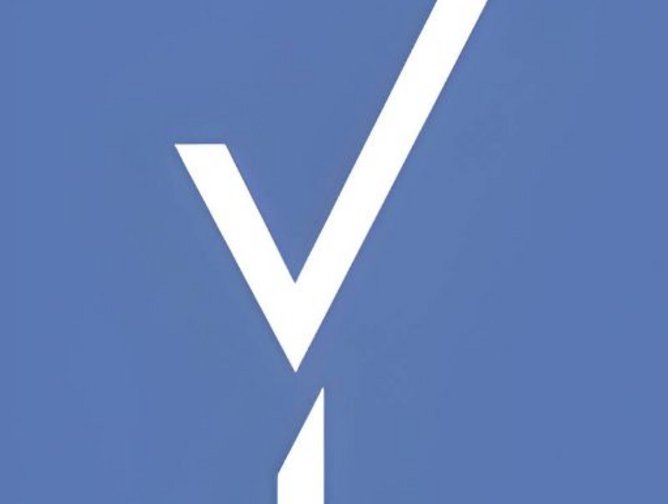 Beyond Identity logo
1. Abnormal Security
Founded: 2018
Headquarters: San Francisco
CEO: Evan Reiser
Abnormal Security is a behavioural AI-based email security platform that learns the behaviour of every identity in your cloud email environment and analyses the risk of every event to block even the most sophisticated attacks.
Its platform provides total protection against the widest range of attacks including phishing, malware, ransomware, social engineering, executive impersonation, supply chain compromise, internal account compromise, spam, and graymail.
The Abnormal leadership team is composed of visionaries with decades of AI and ML experience, dedicated to delivering an exceptional customer experience. Their careers span influential roles at companies like Google, Twitter, Amazon, Proofpoint, Okta, Salesforce, and Slack. Its investors include Insights Venture Partners, Greylock and Menlo Ventures.
The startup has received a number of awards, including being named one of CNBC's Top Startups for the Enterprise and being among Forbes' Top 50 AI Firms to Watch in 2023.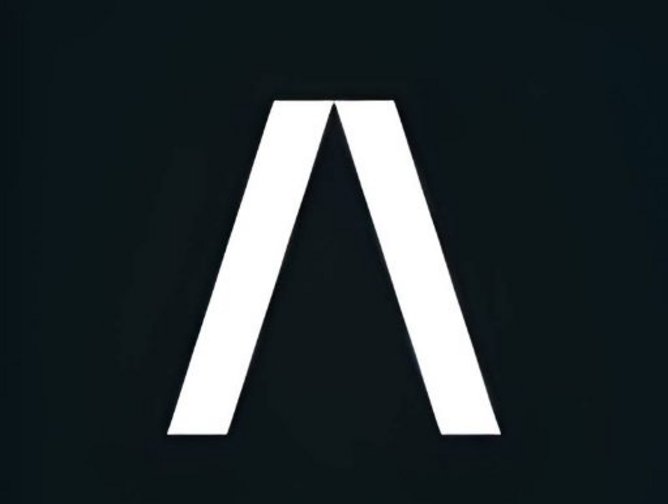 Abnormal Security logo